We really enjoy participating in the community and providing educational opportunities to home buyers and sellers! Thinking about joining us in the future? We'd love to see you at our next event!
Events we participated in:
Inside Realty sponsored the COLOR RUN at Washington Elementary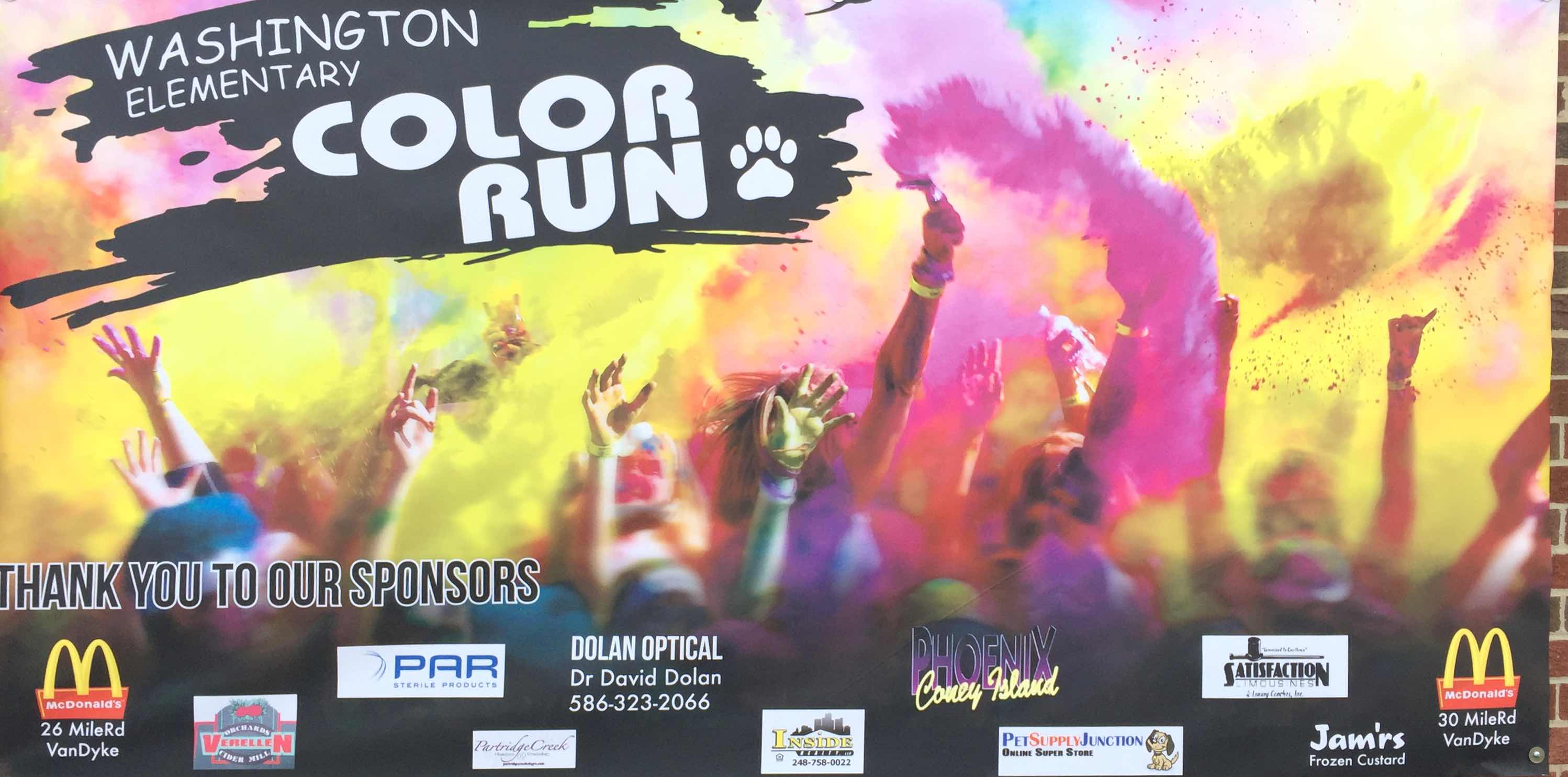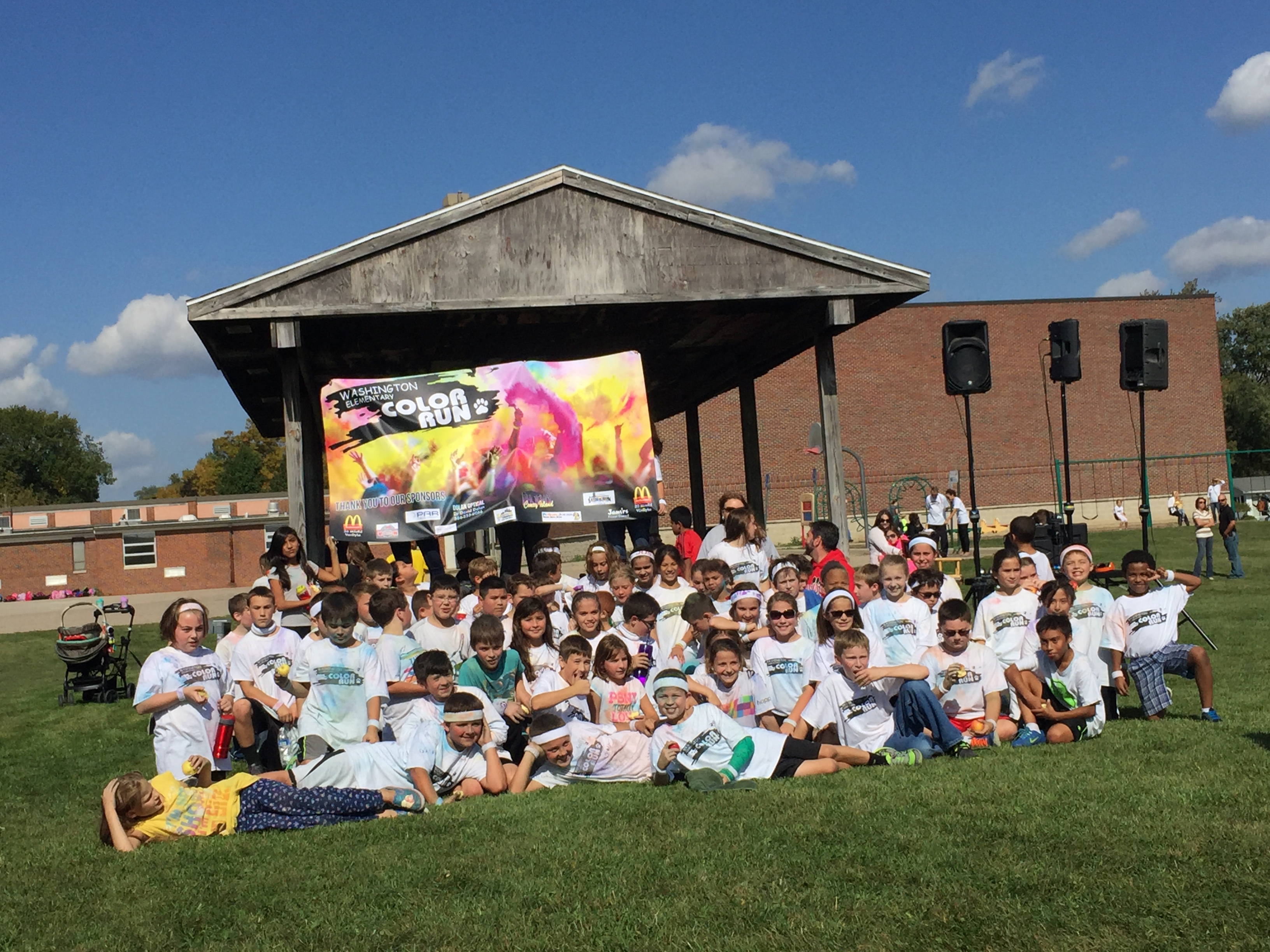 ANGELS NIGHT FUN FEST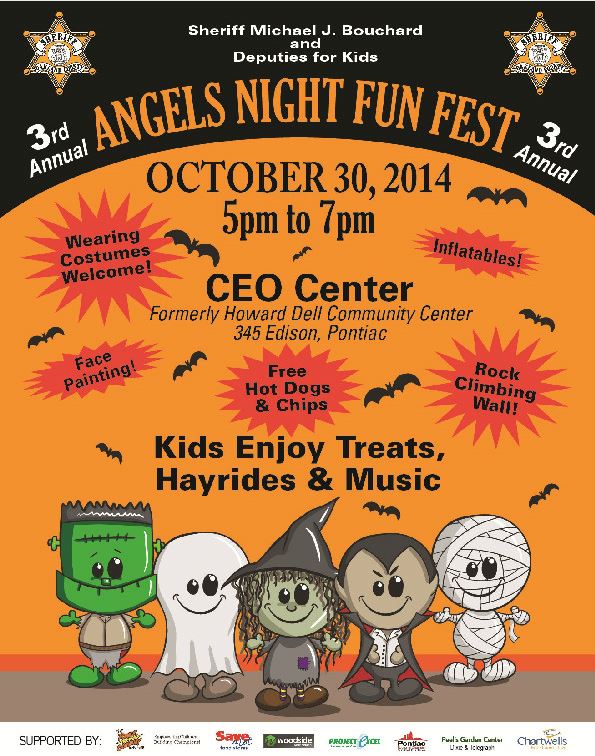 The Carnival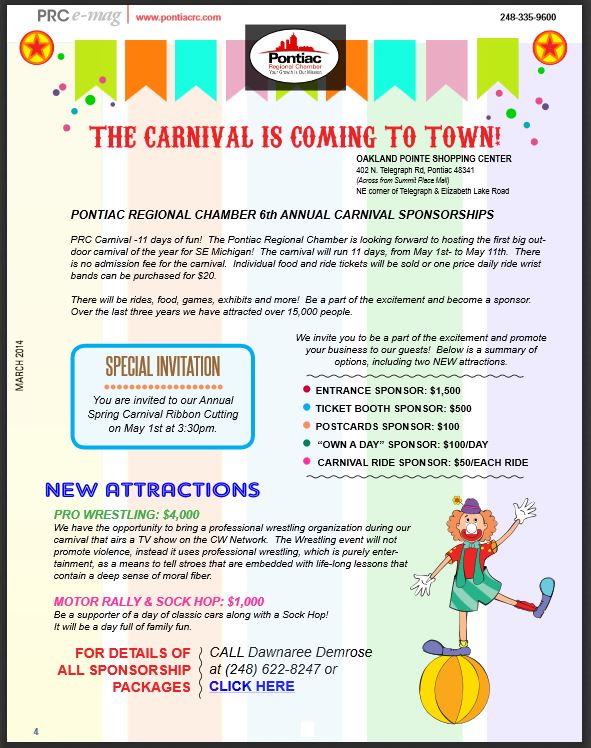 Cinco De Mayo Cultural Celebration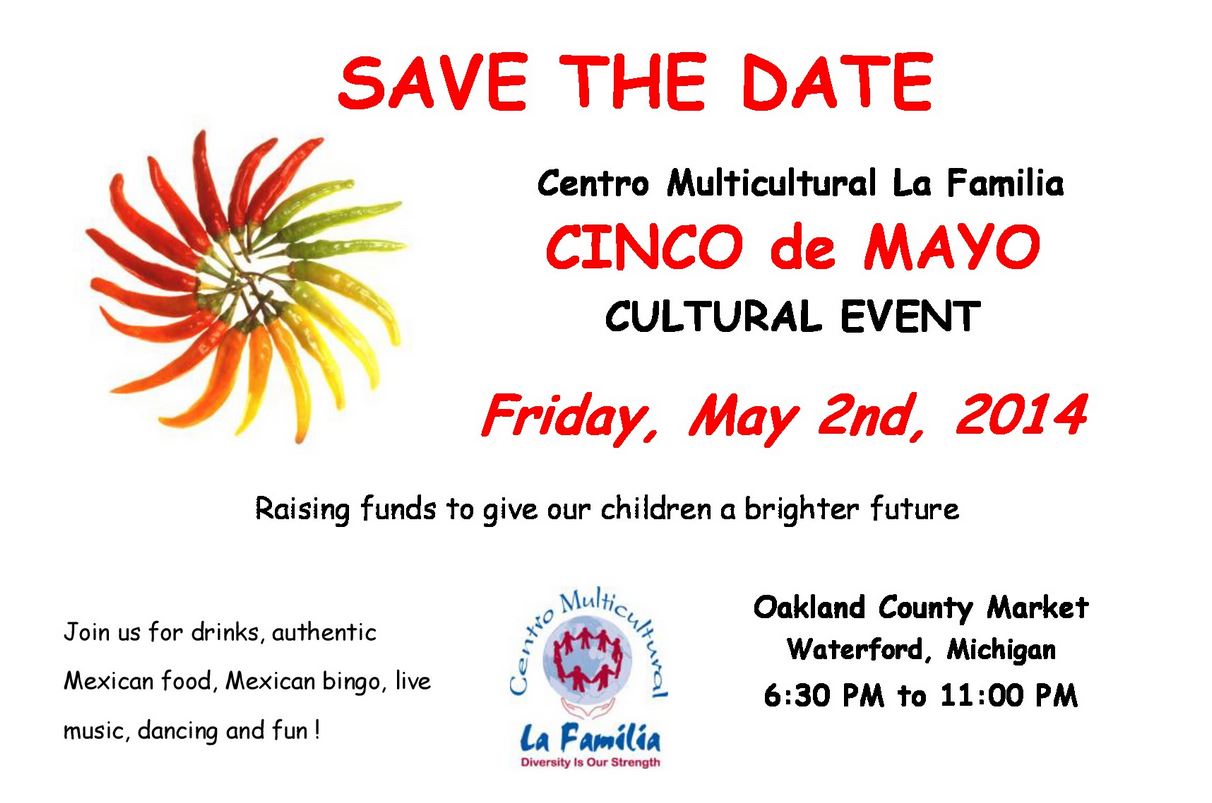 The Truth About Credit, Housing and Lending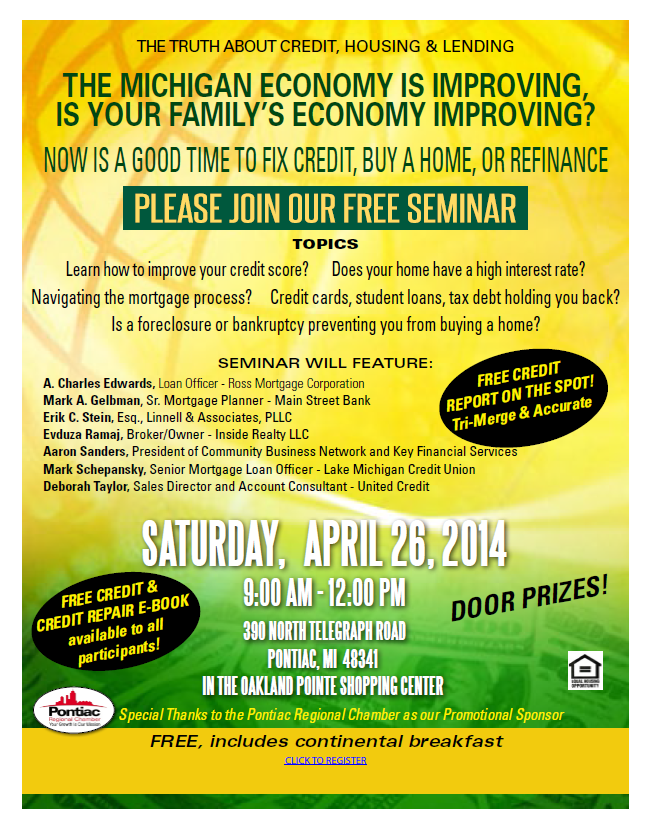 E.P.I.C. 5K Run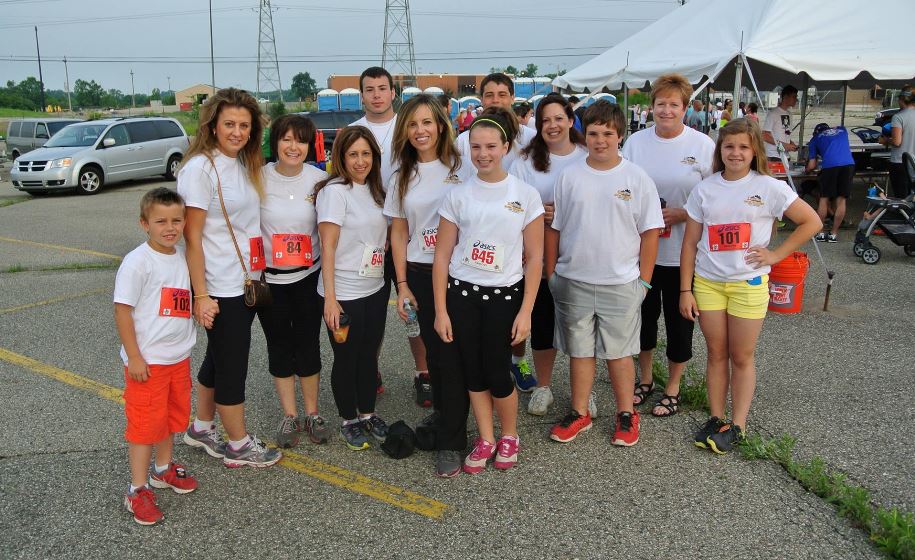 Angels Night Fun Fest!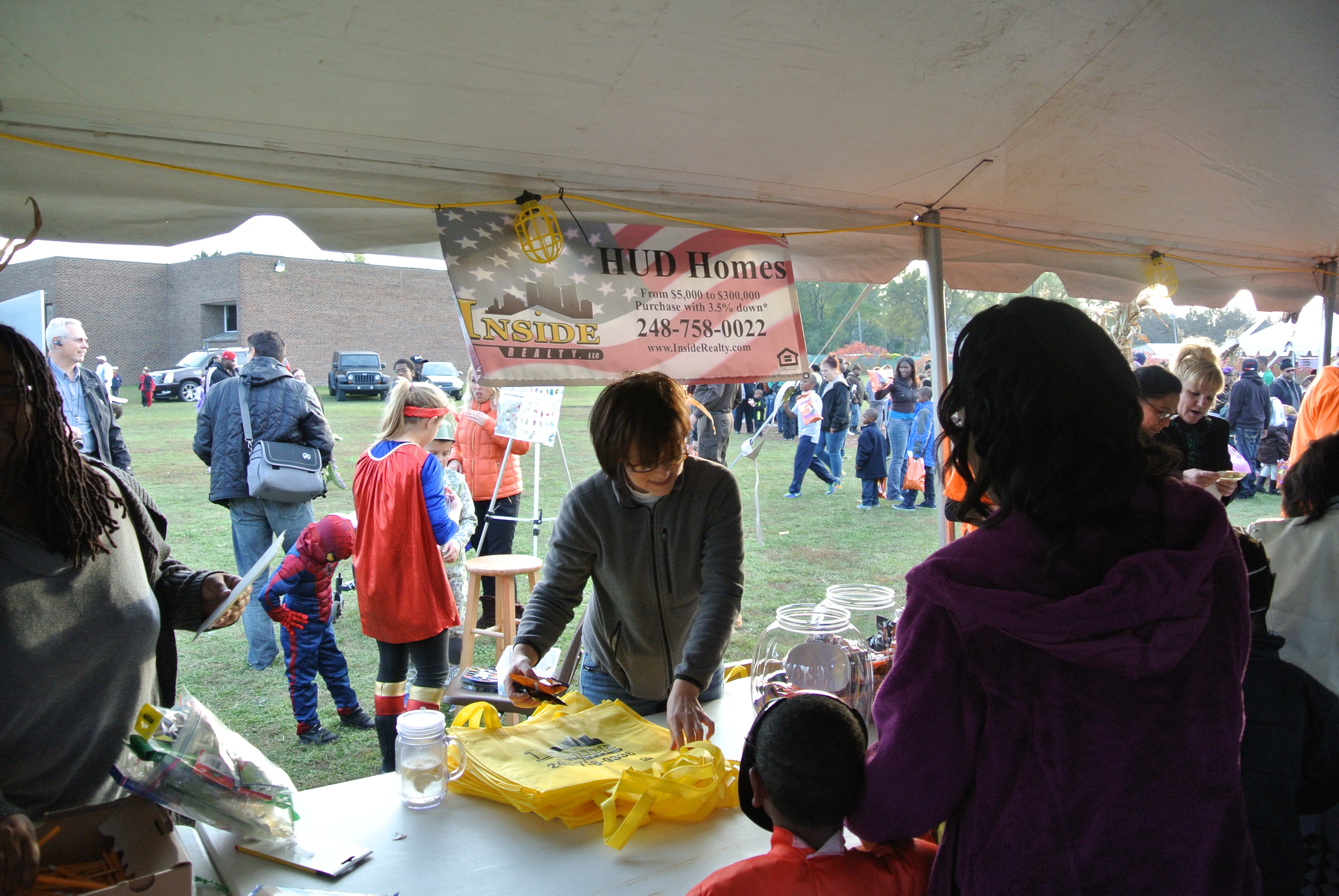 Inside Realty Office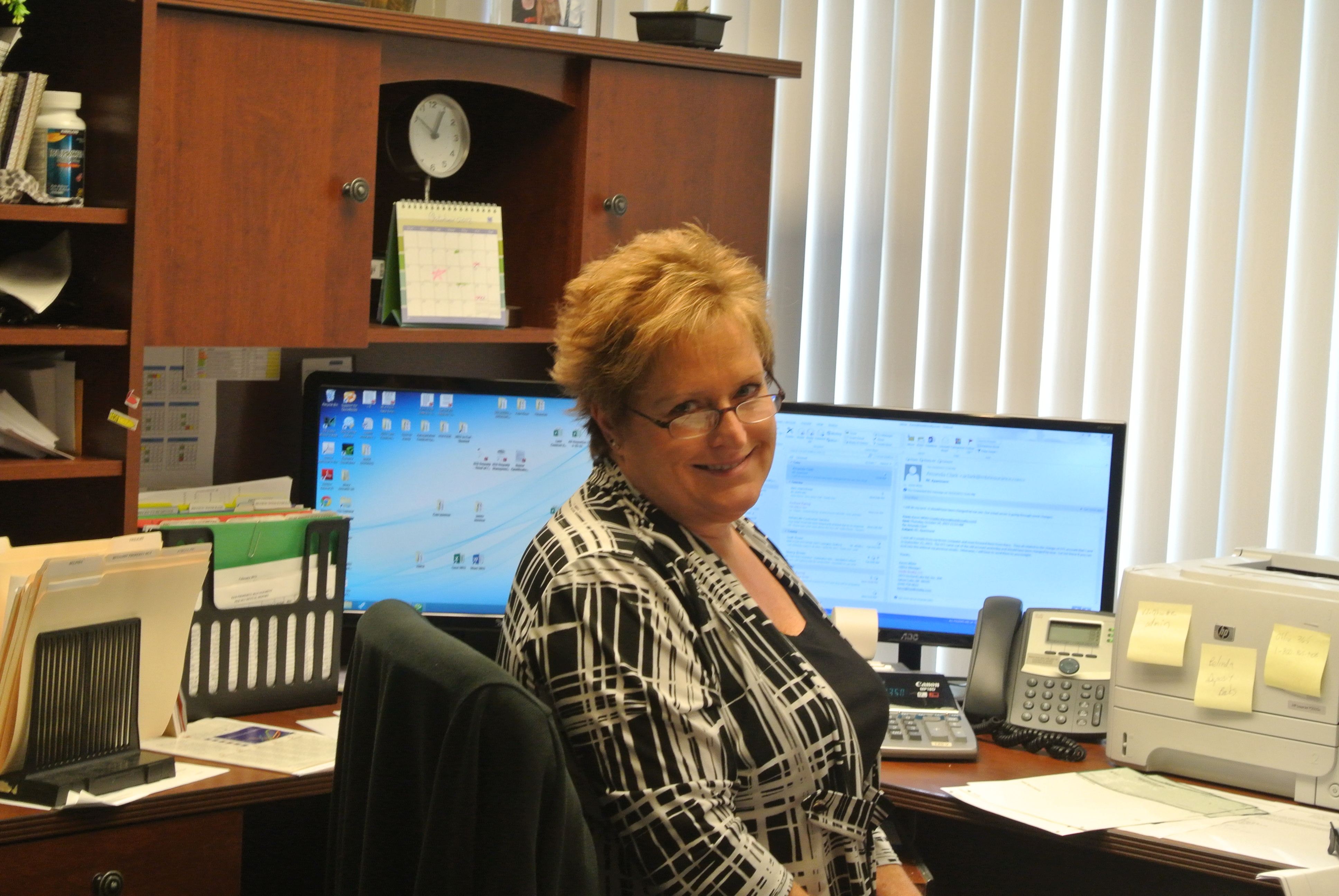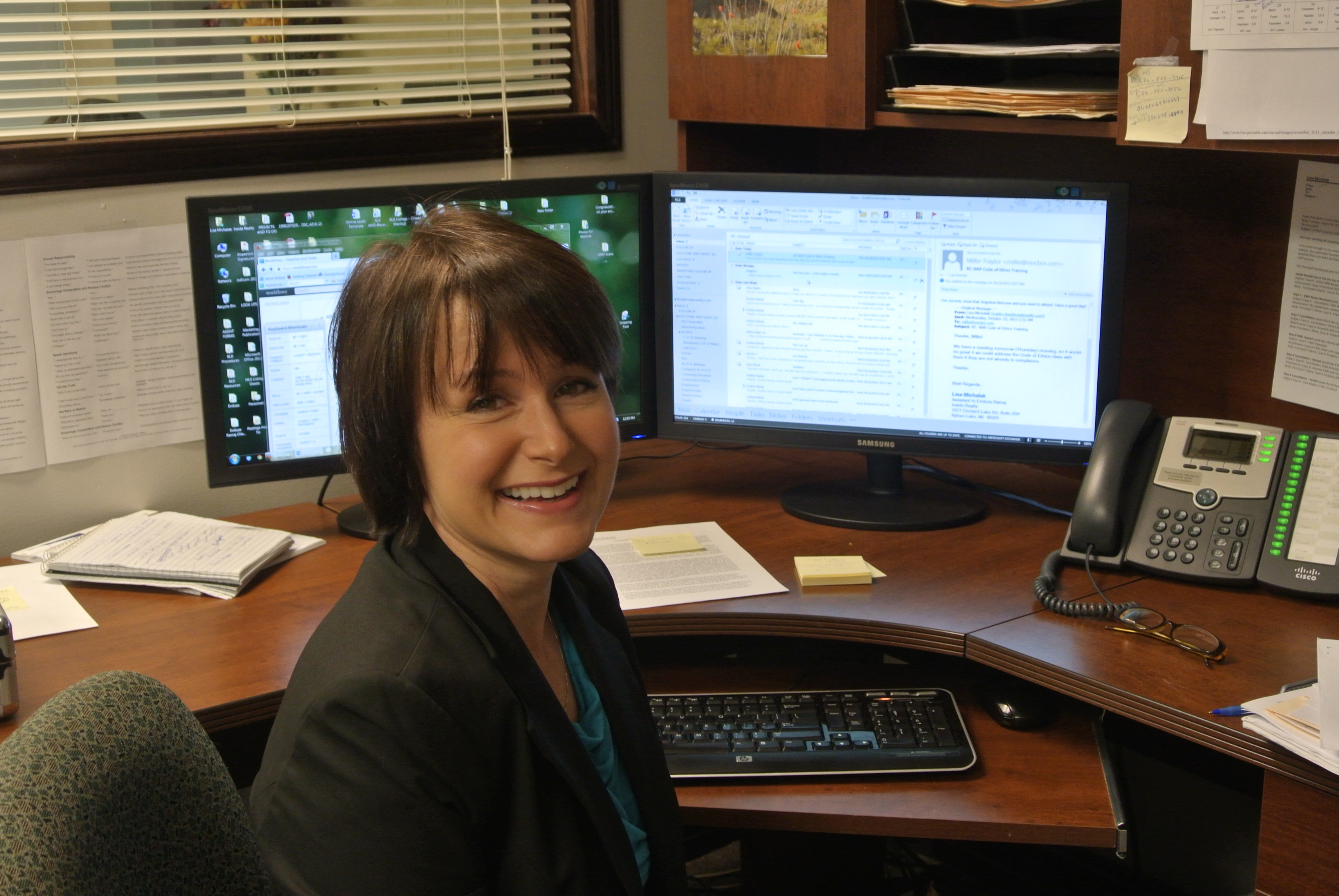 ​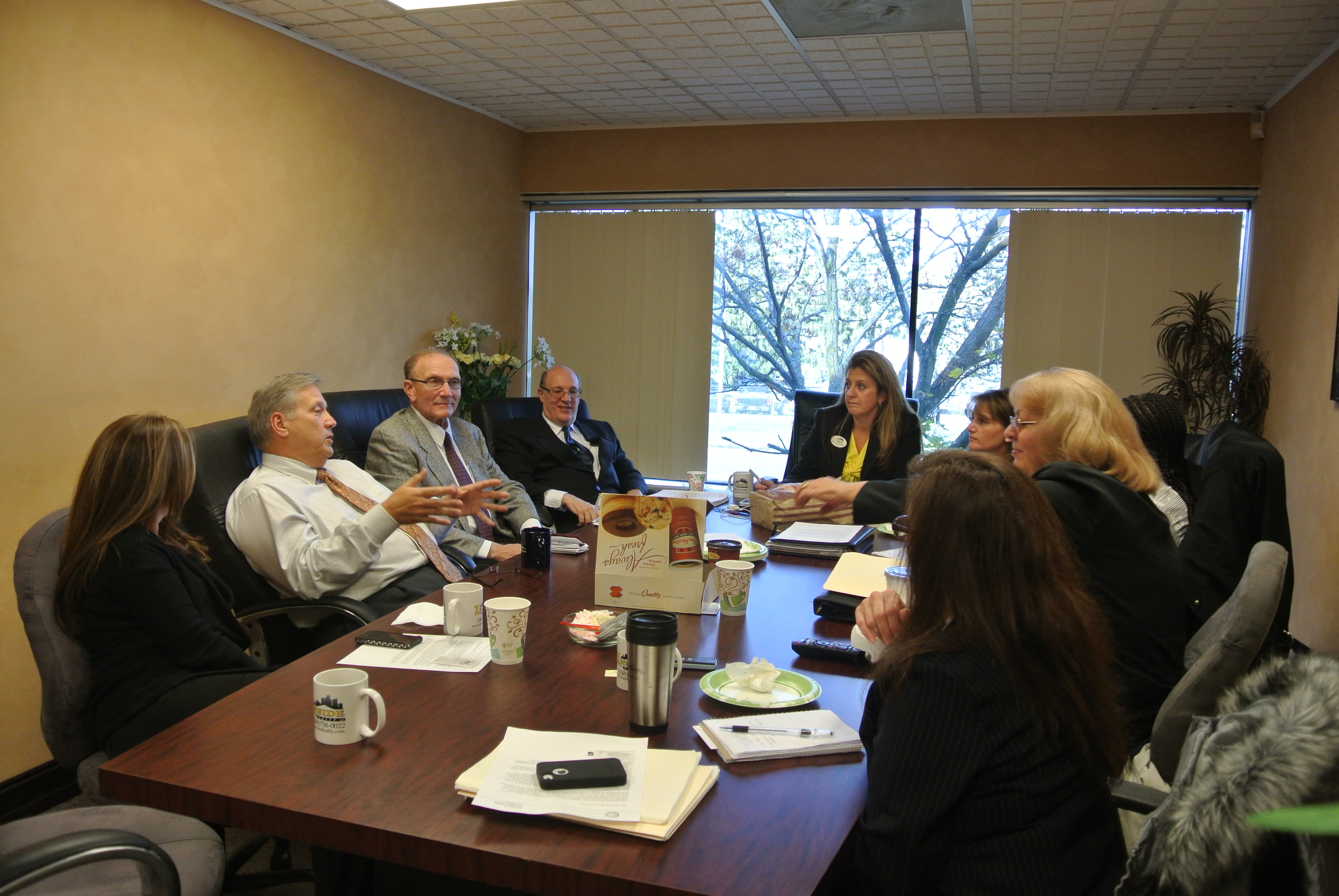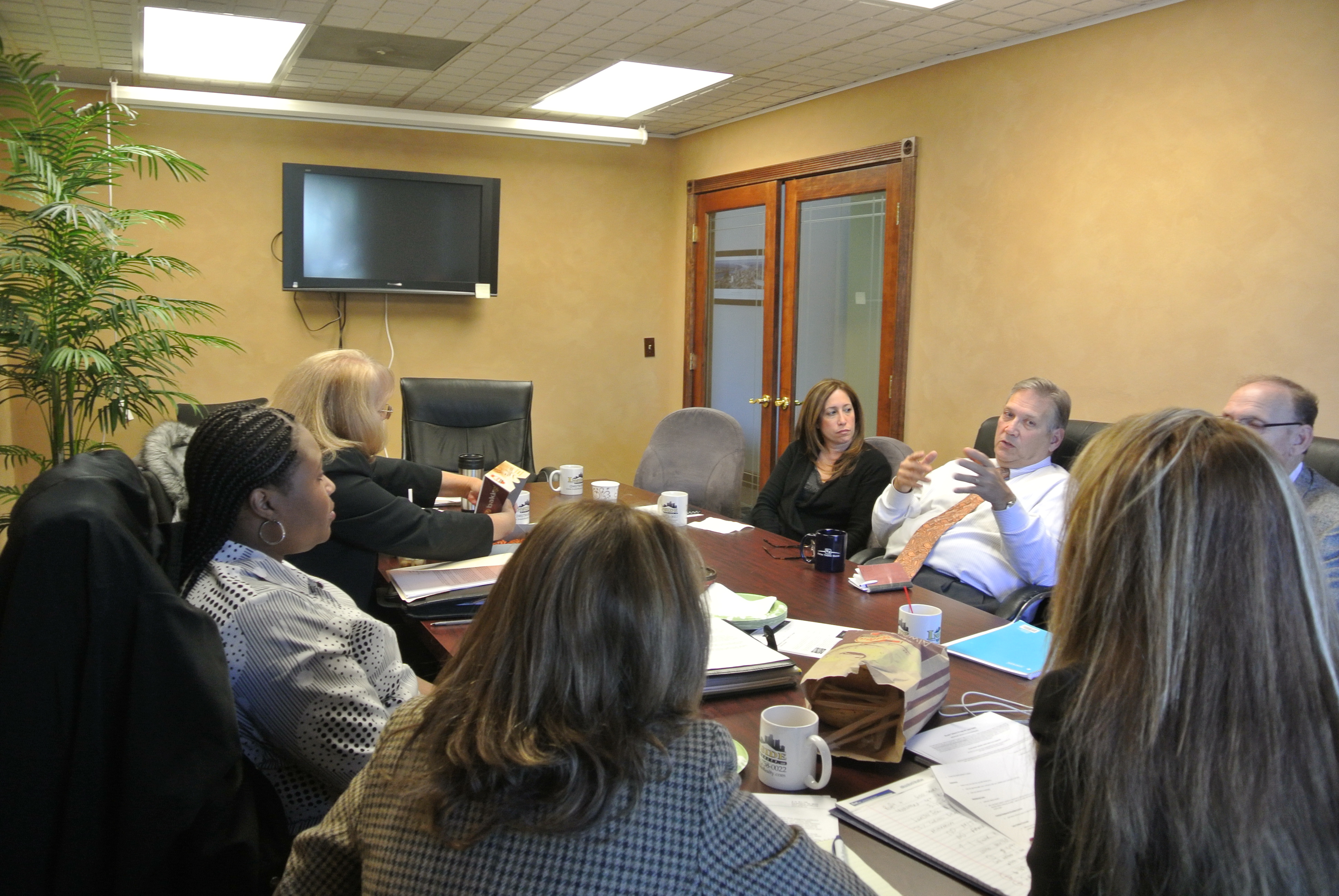 Inside Realty Christmas Donation Preparation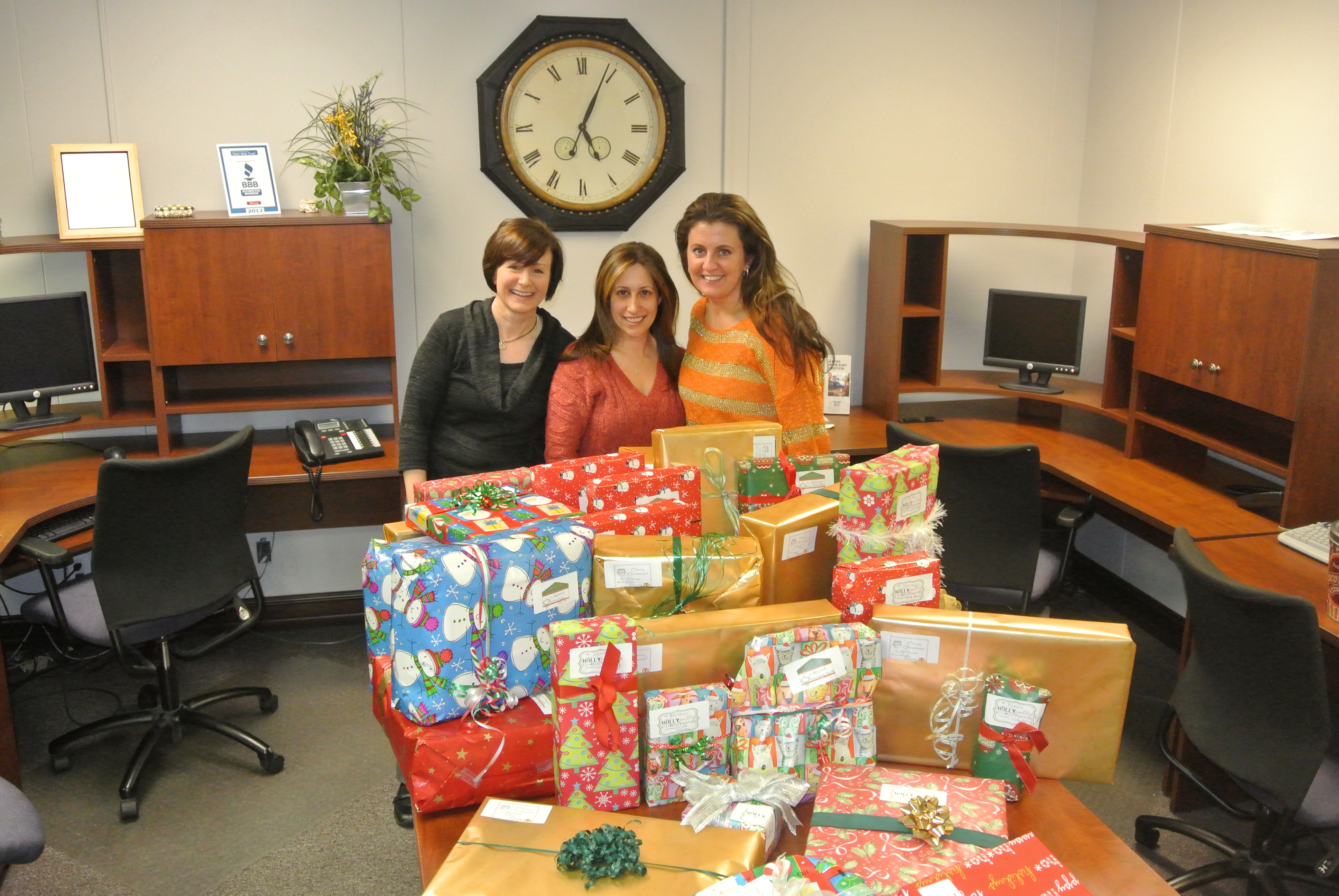 ​