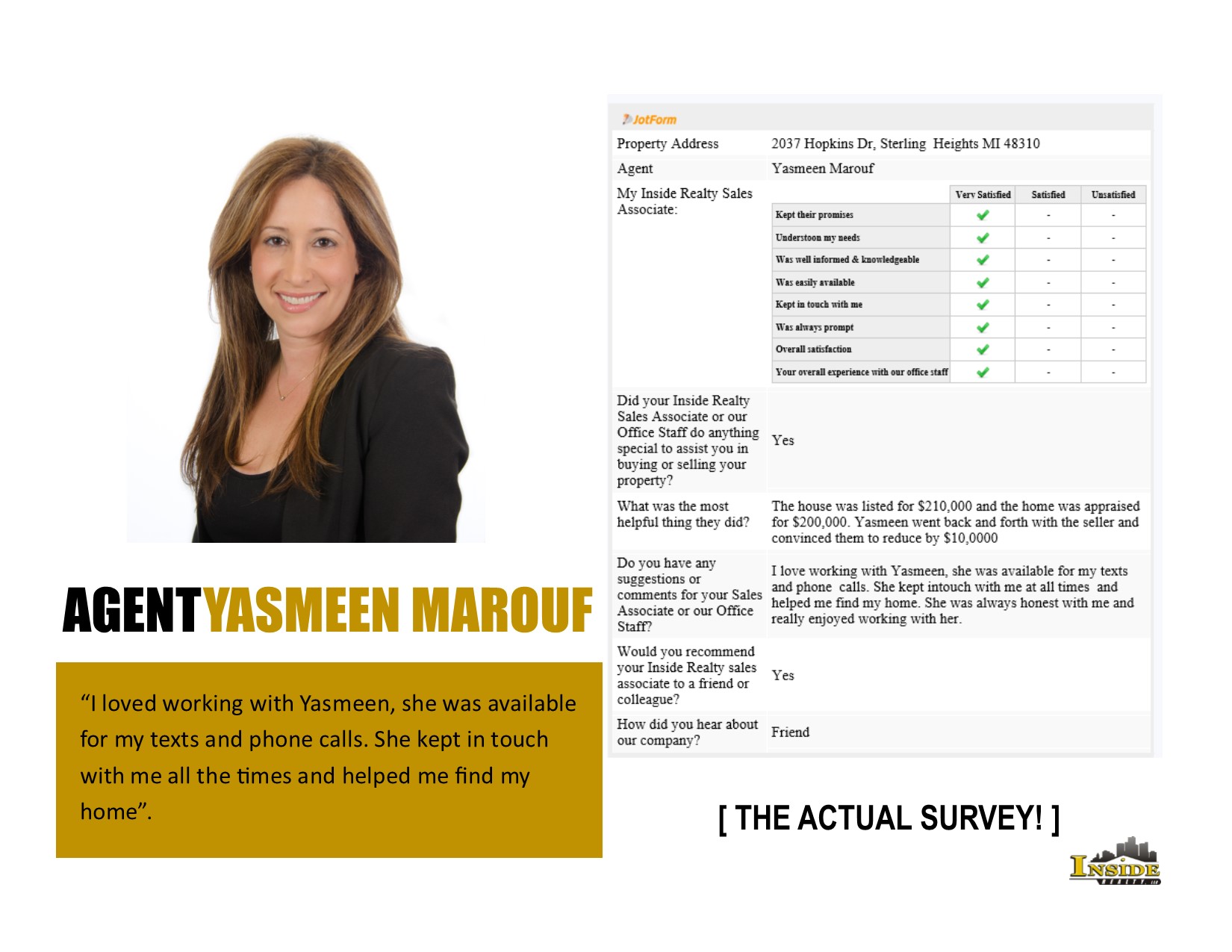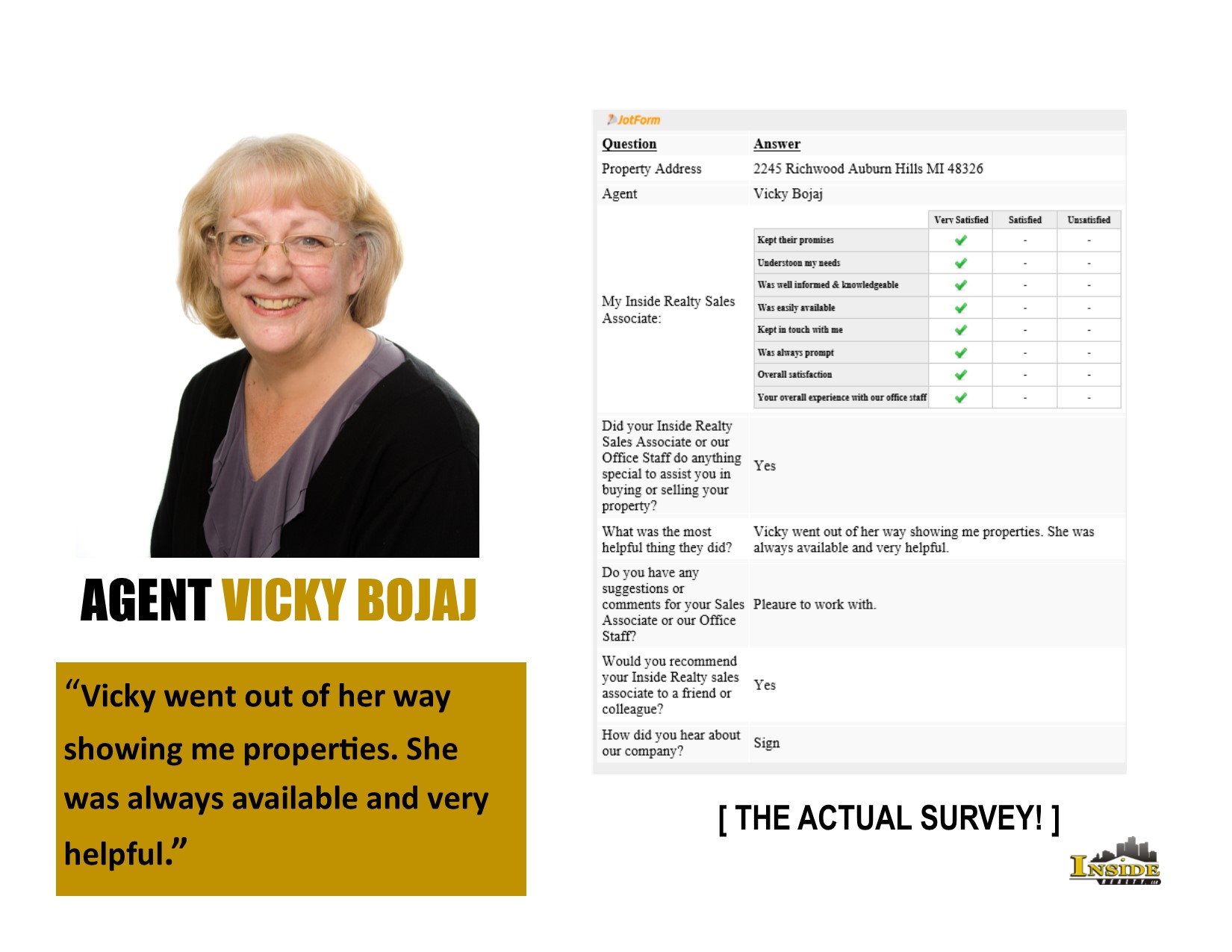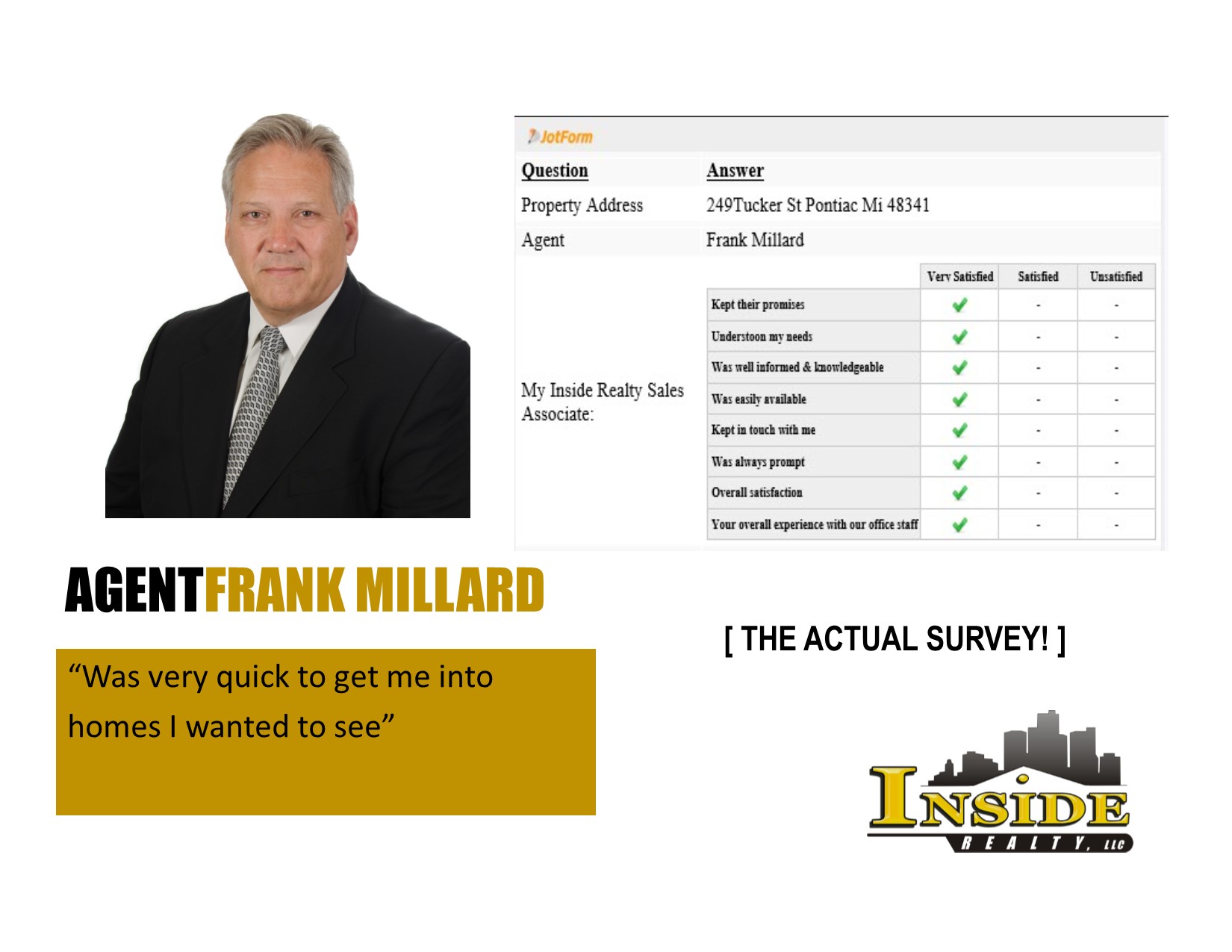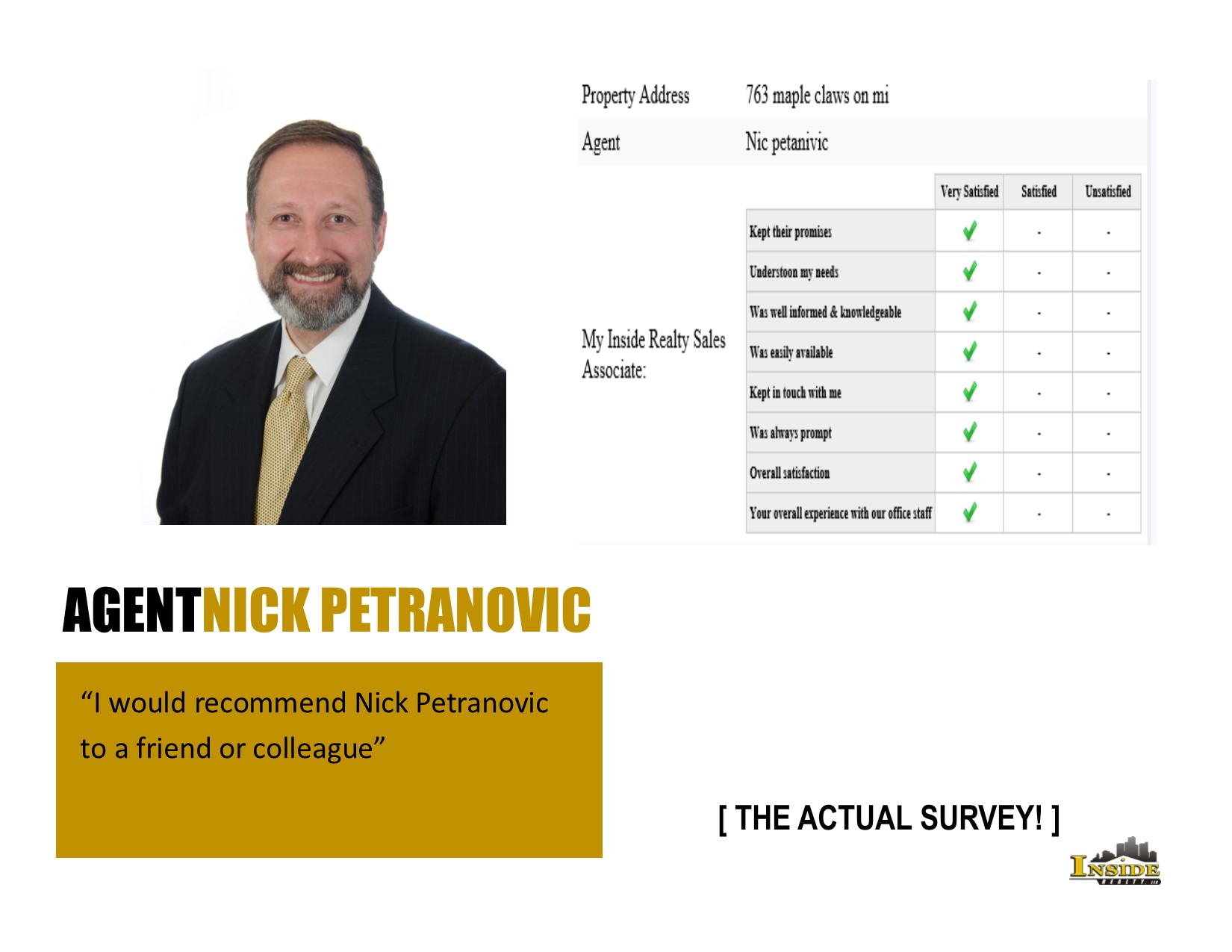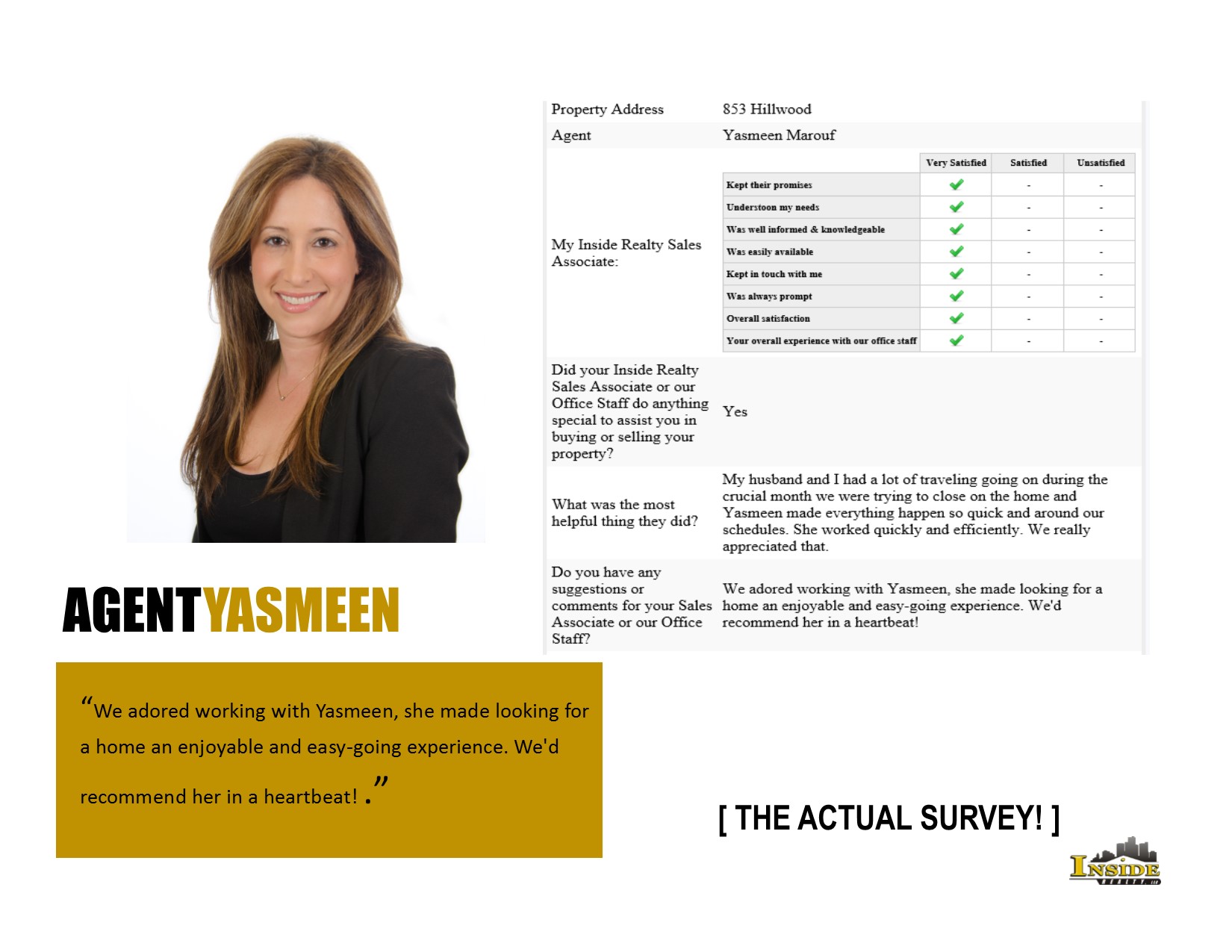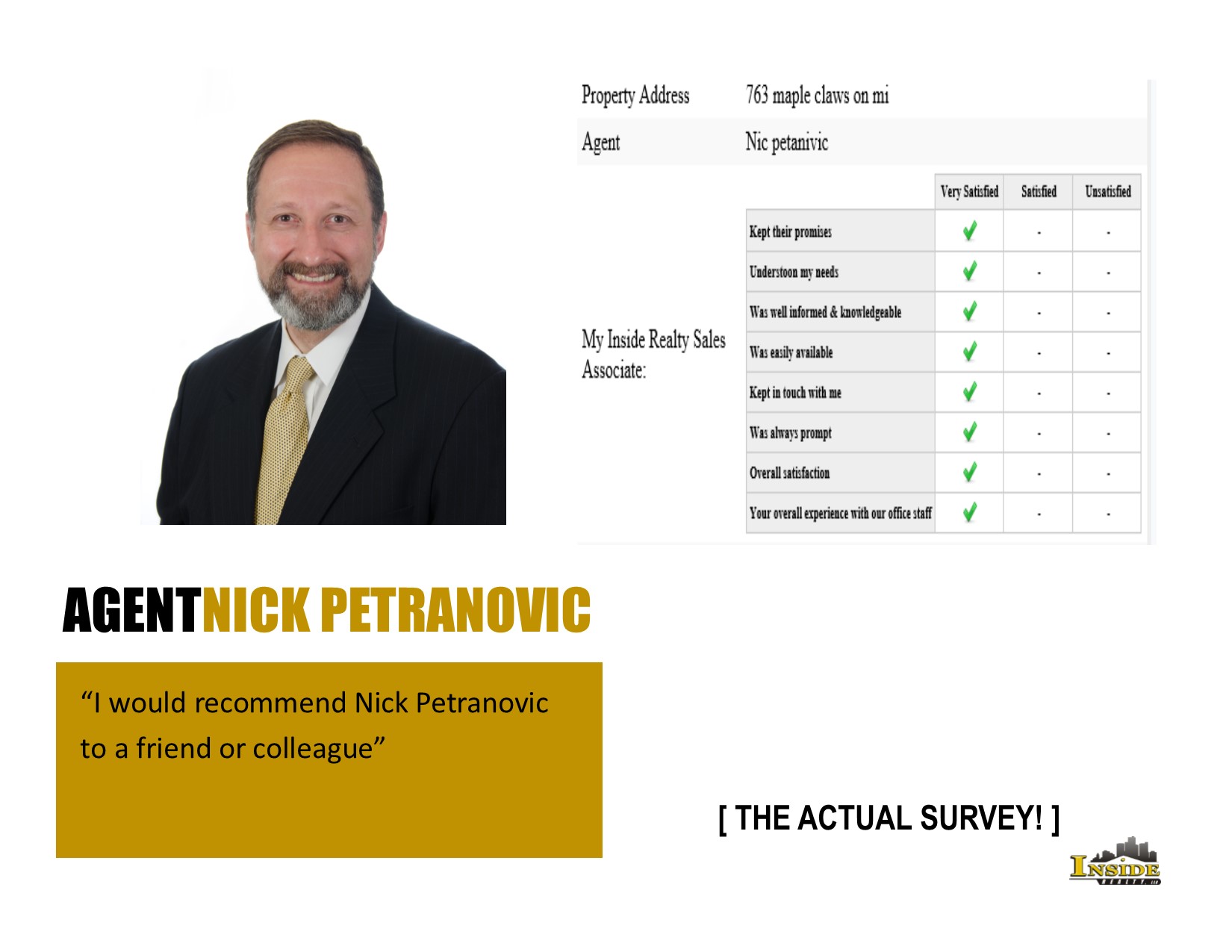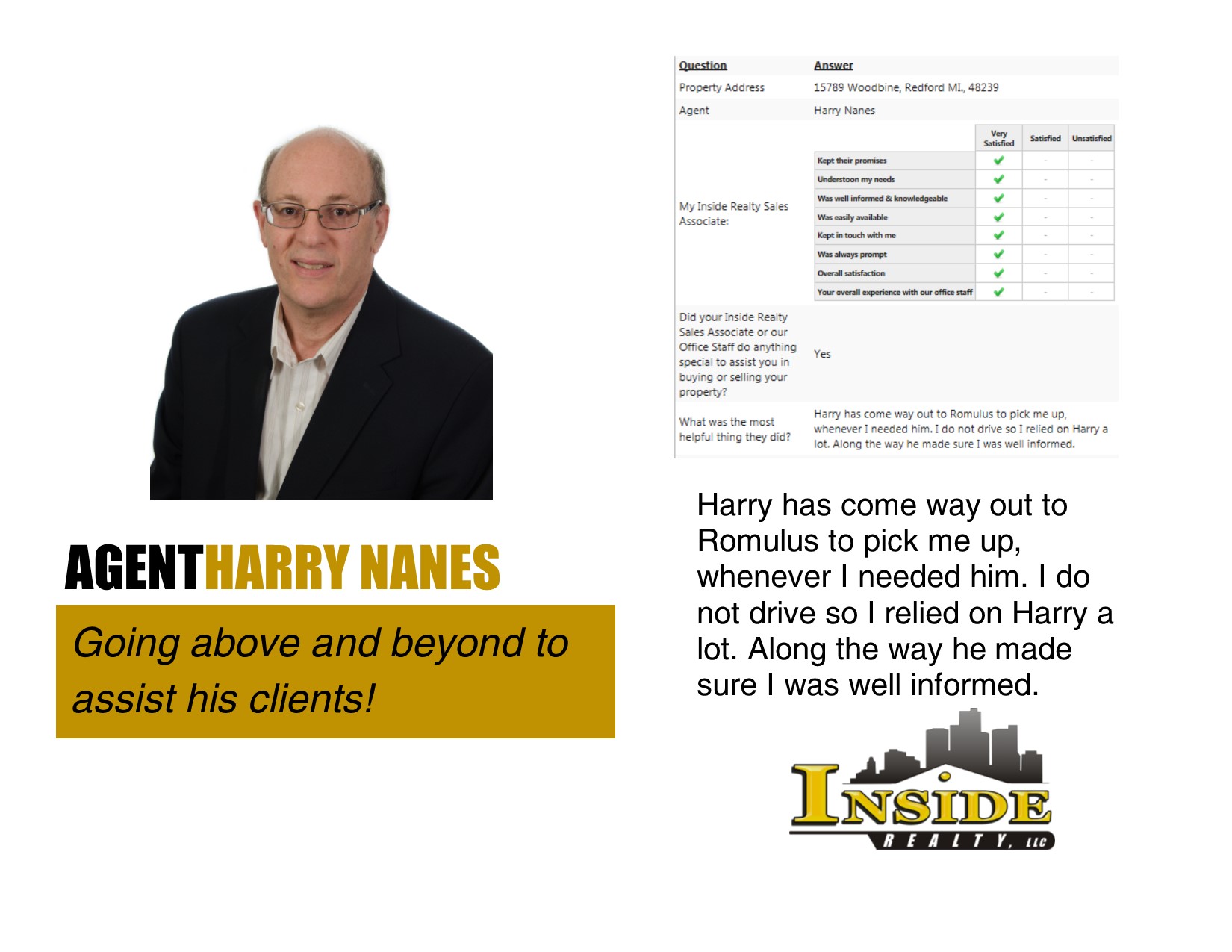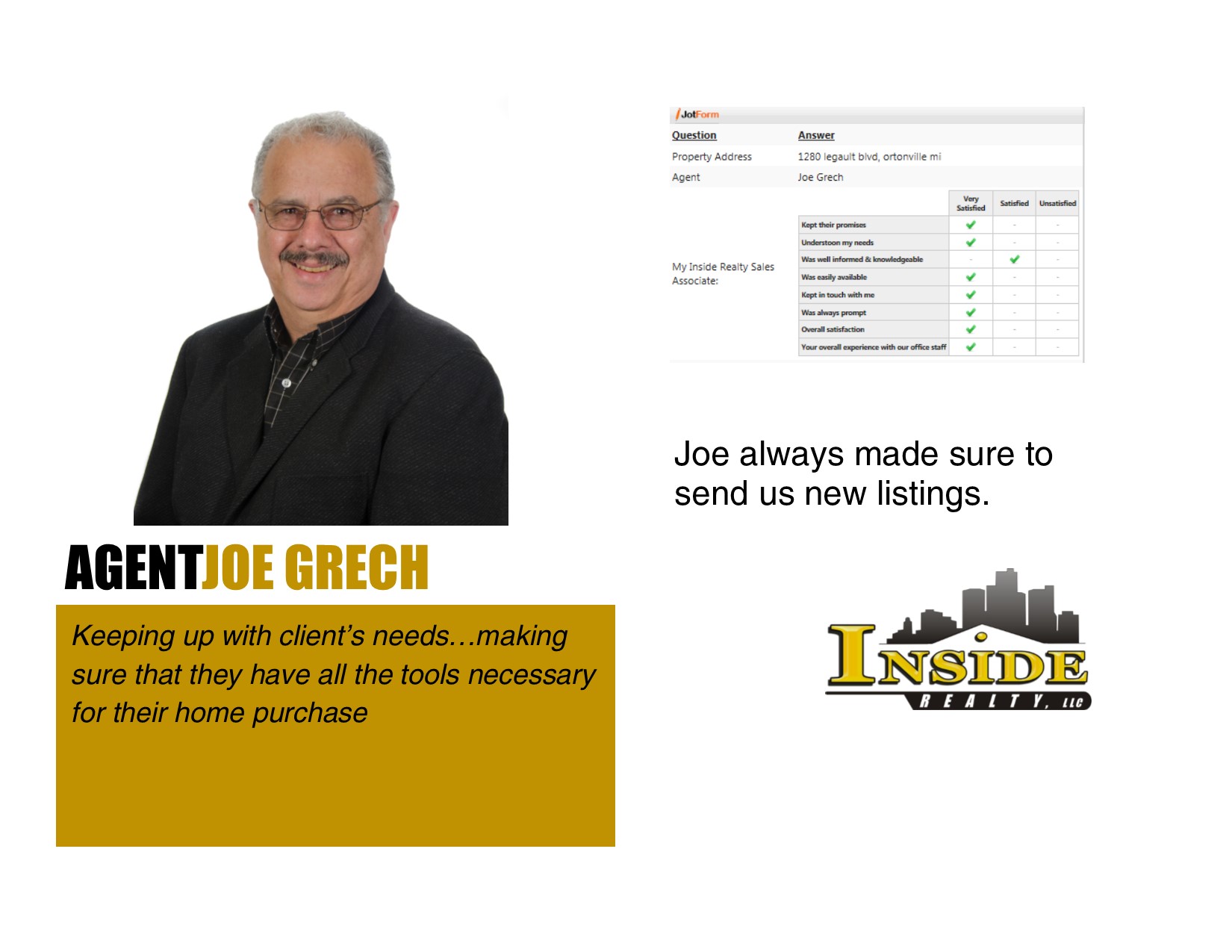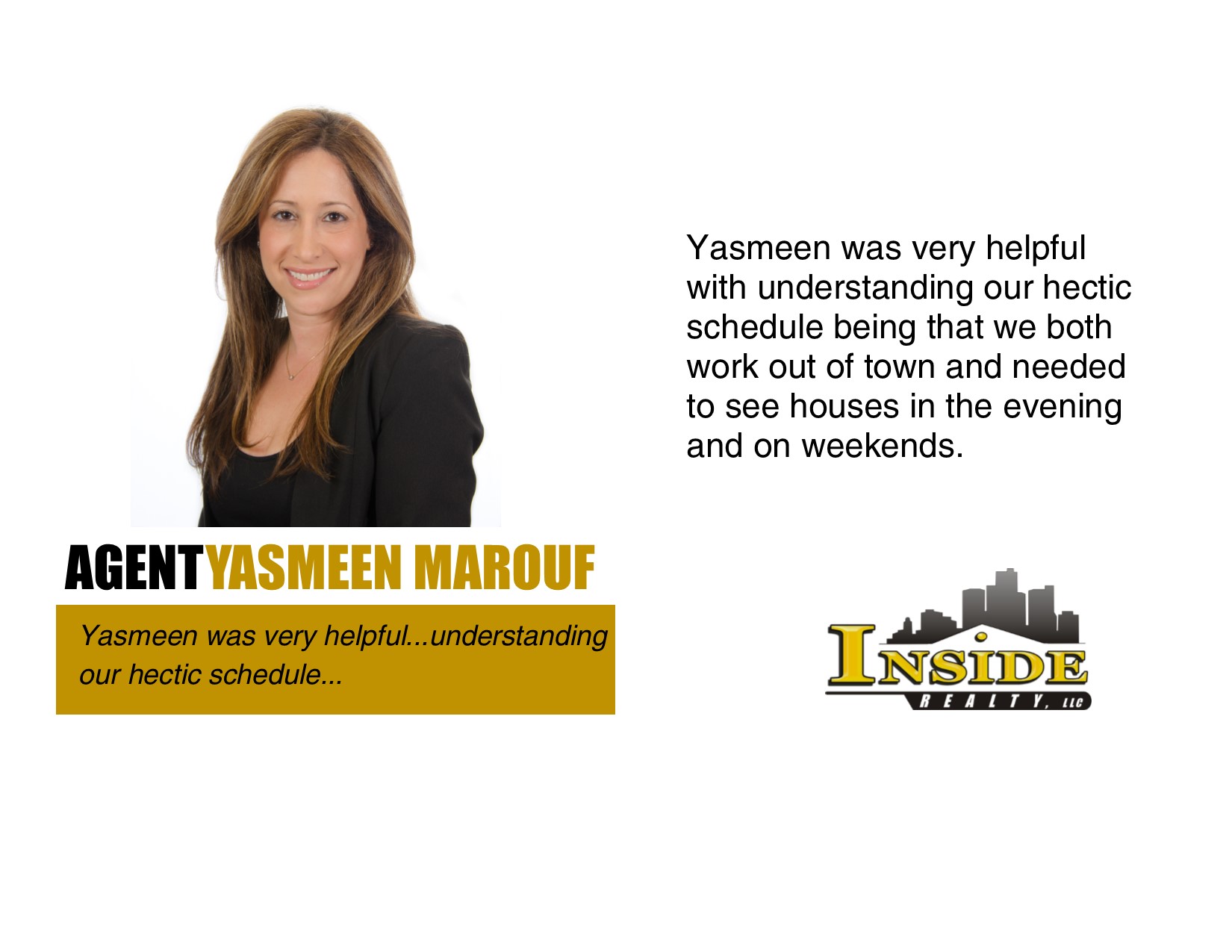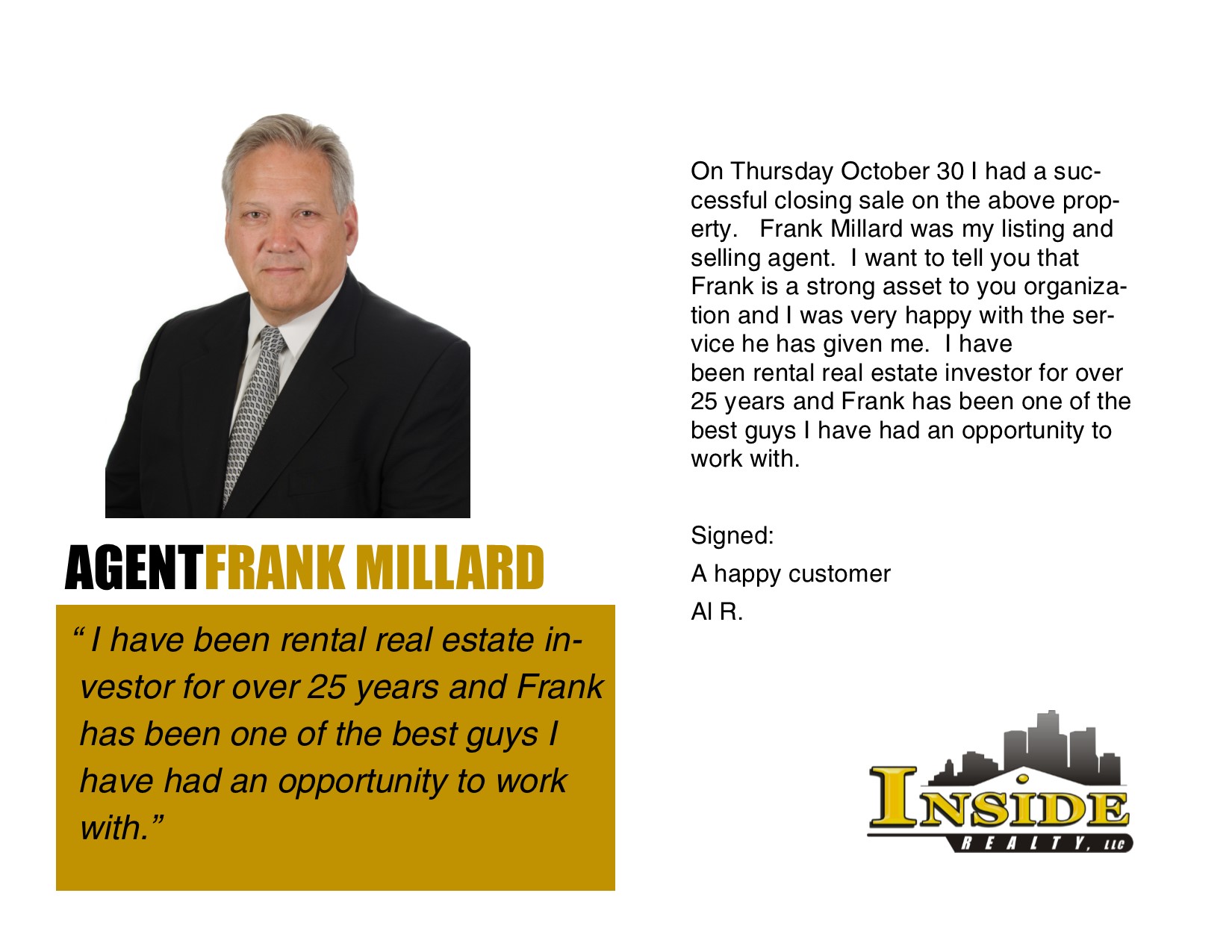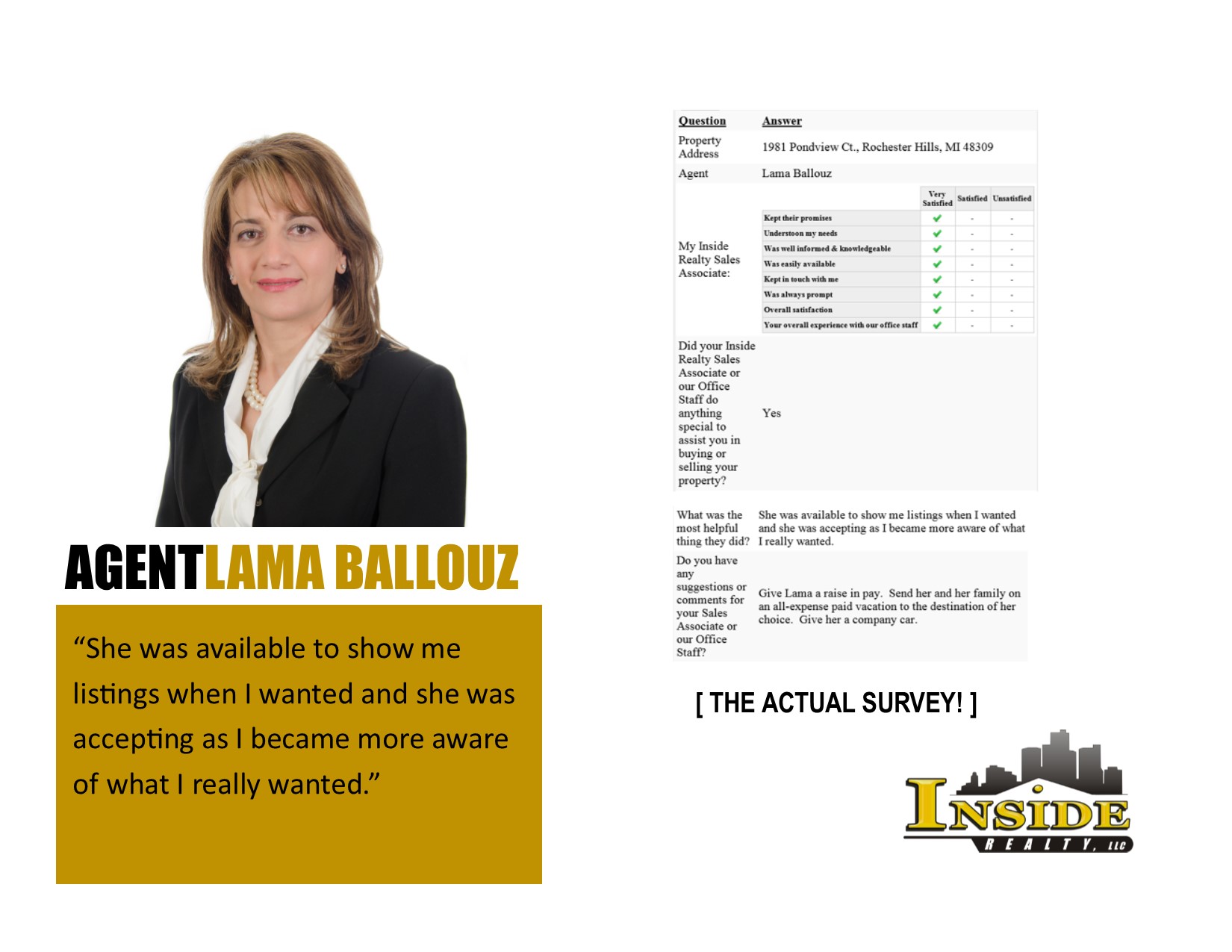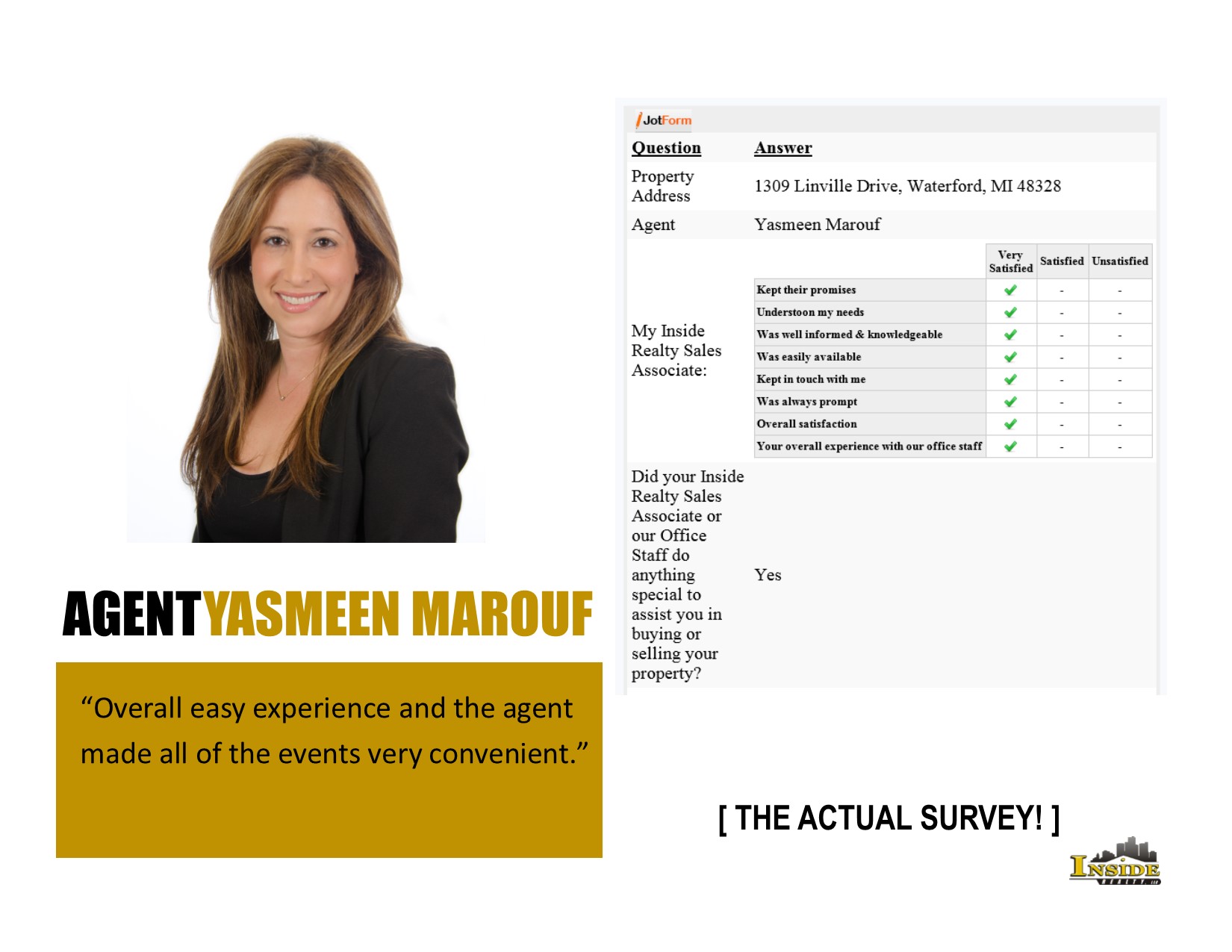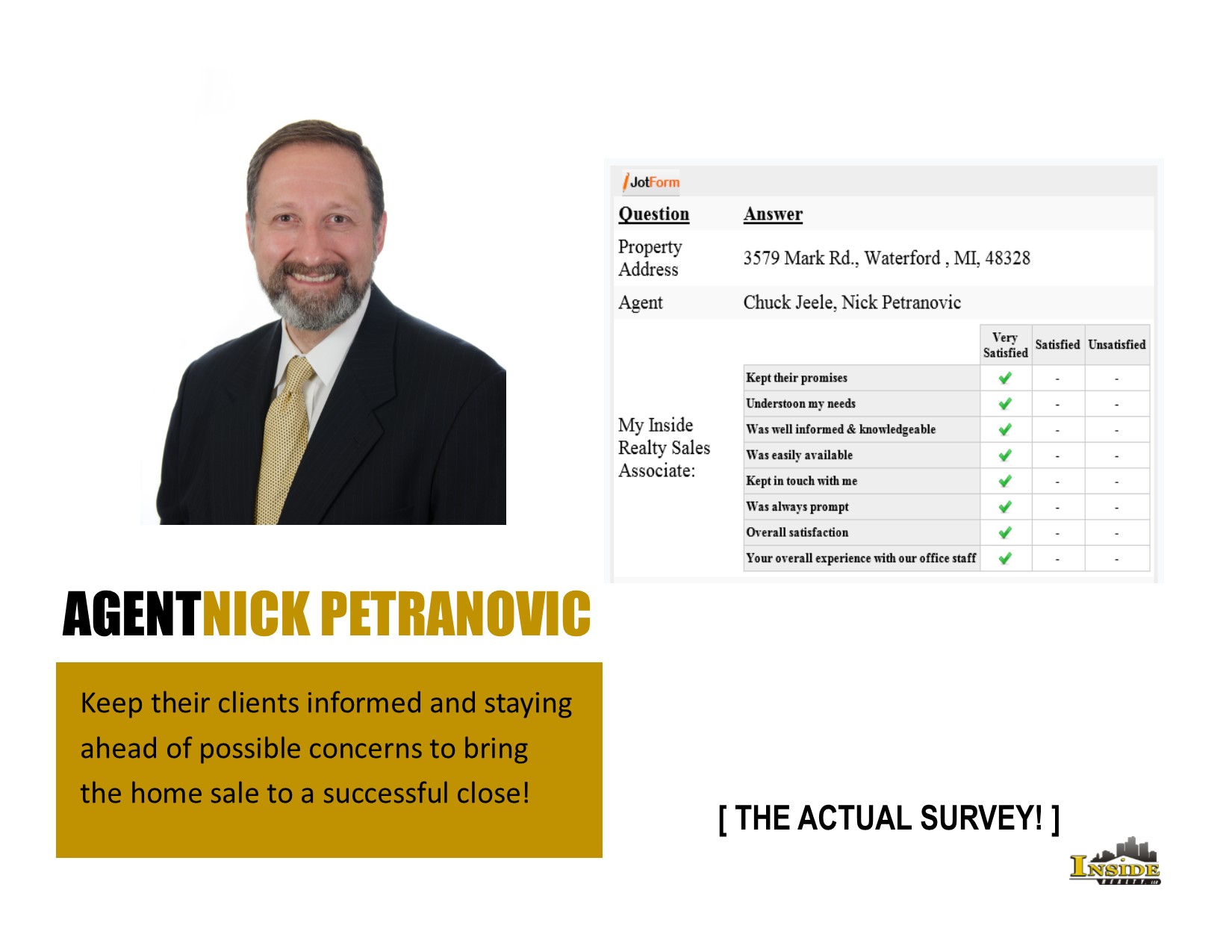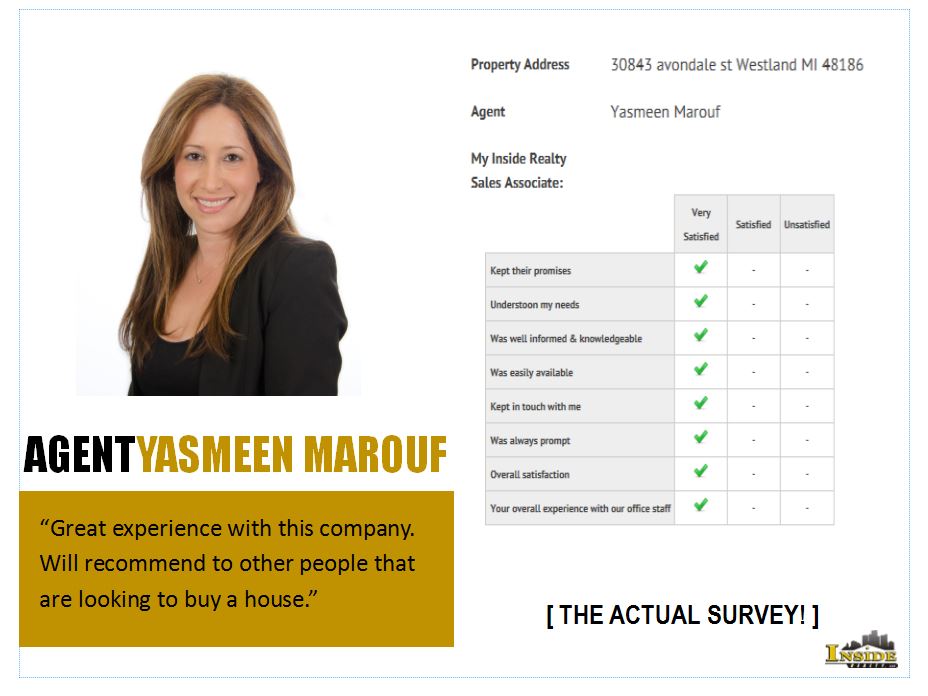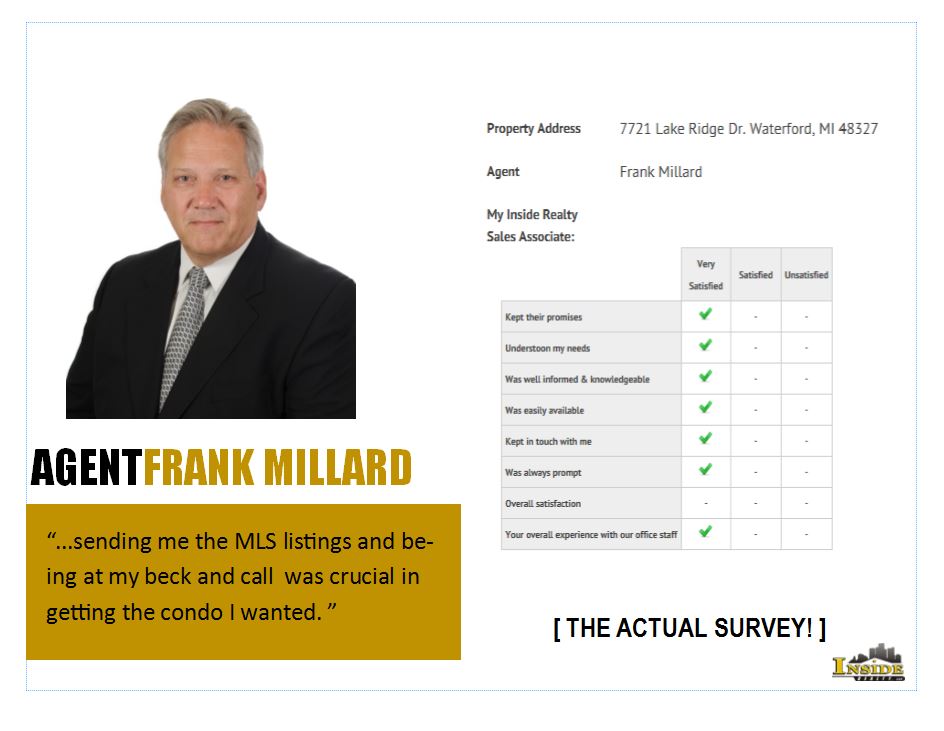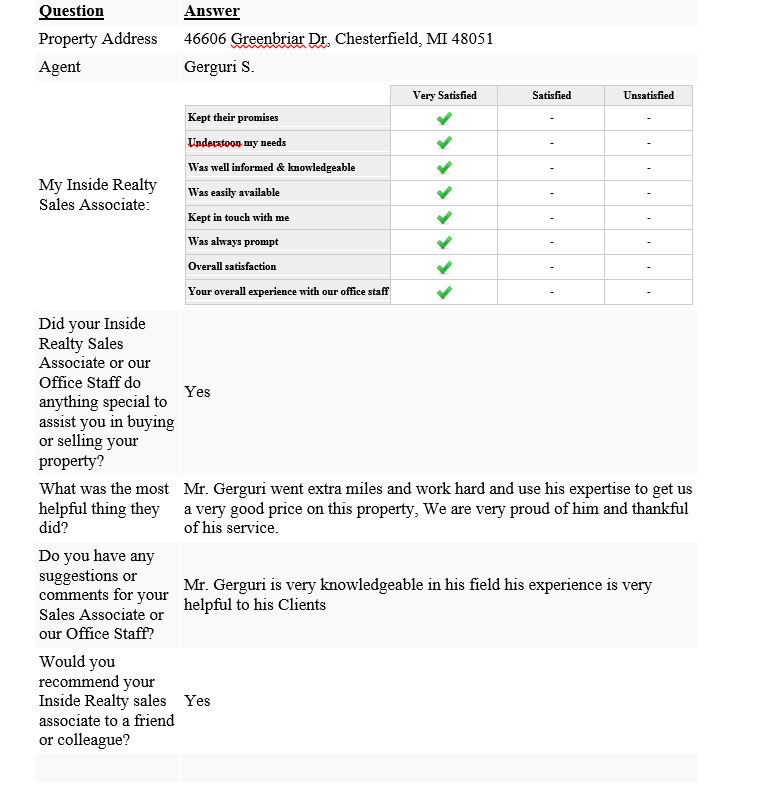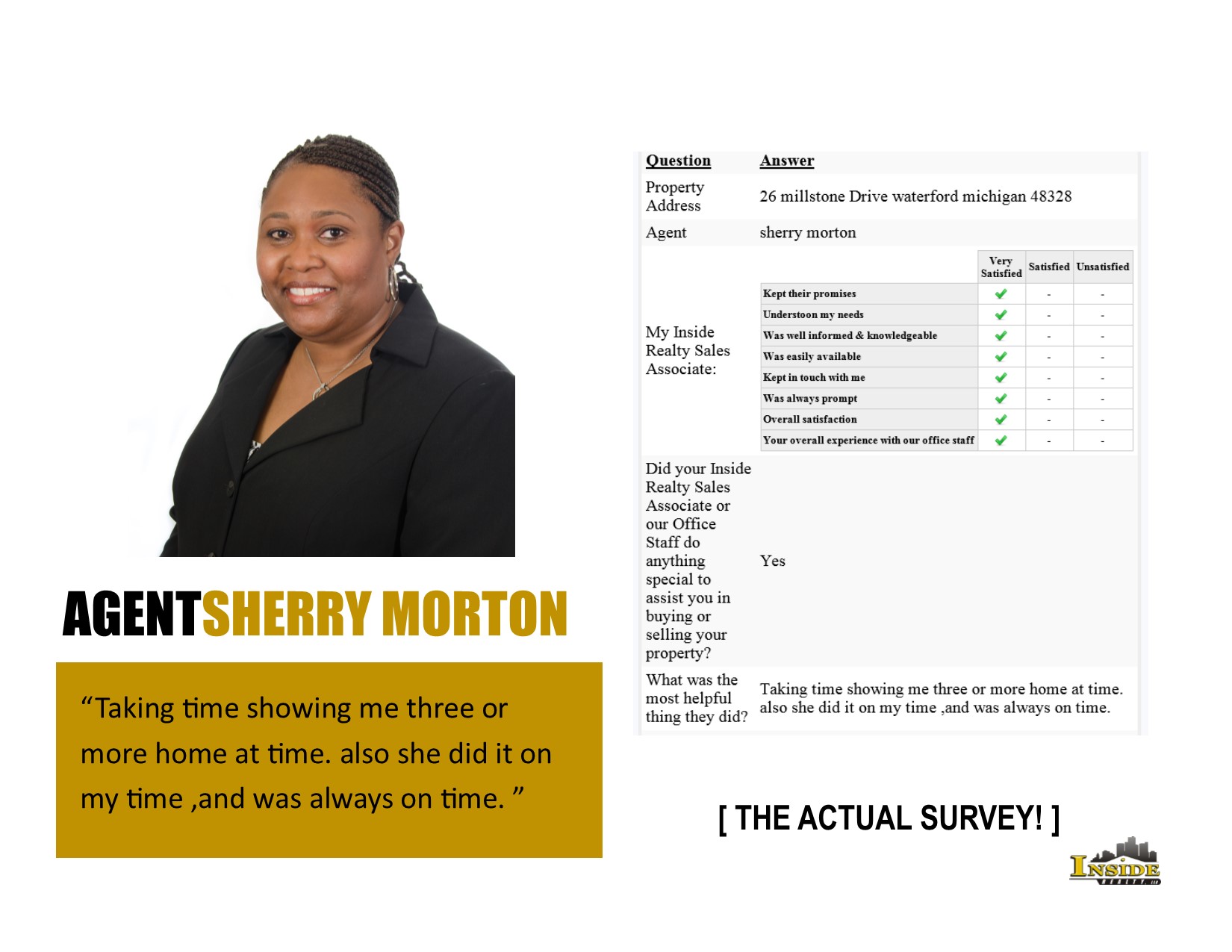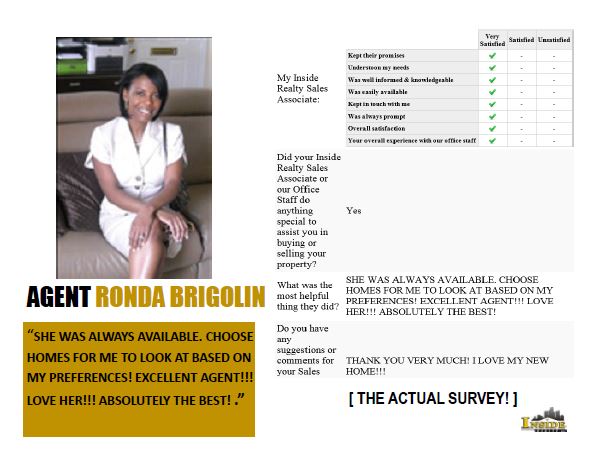 How likely are you to recommend Evduza Ramaj & Inside Realty Team?
| | |
| --- | --- |
| | highly likely |
Rate Evduza Ramaj & Inside Realty Team on specific characteristics
| | | |
| --- | --- | --- |
| Local knowledge: | | |
| | | |
| --- | --- | --- |
| Process expertise: | | |
| | | |
| --- | --- | --- |
| Responsiveness: | | |
| | | |
| --- | --- | --- |
| Negotiation skills: | | |
Summary of their experience
I have the highest respect for this A W E S O M E team. I worked with Yasmeen Marouf on many purchases. She was quick, smart and all about follow-through. I recently referred her to my neighbor who listed with Inside Reality and they had her home sold in 3 days. On top of that, they got her more then the house appraised for. That made me very happy considering Mrs.Aldo had been there for 64 years and that house was all she had left. I take my referrals serious and I would only recommend someone if I had 100% confidence in them. Inside Reality is 100% the team for you. Sincerely, Laurie Bishop @ NeedPro Feel free to call (410)507-8743 (I am local but keep my old Md. #)
Service provided
Helped me buy and sell homes
Street address
1041 Voorheis St, Pontiac, MI 48341
Year
2010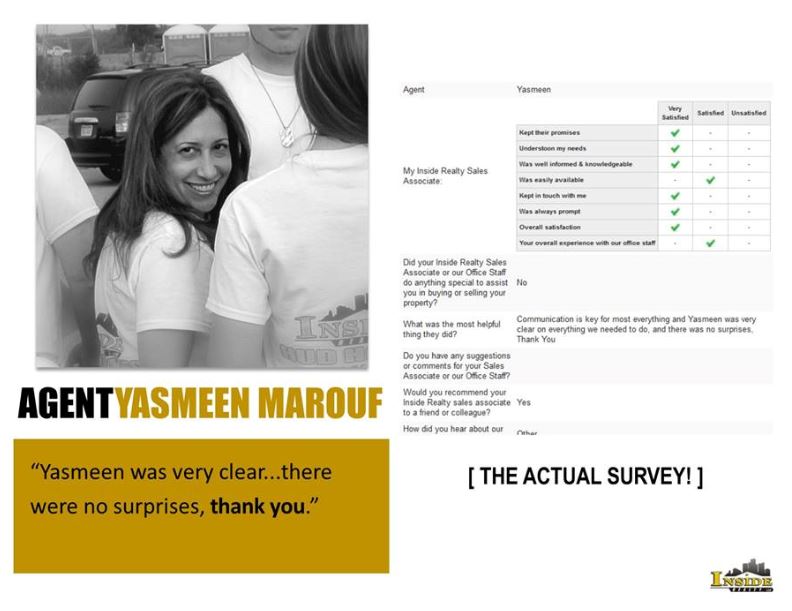 I am please to recommend Evduza. I had a deadline for them to have my house rented by Oct 31. They beat the deadline. She and her team are very aggressive and performance oriented. They were detailed in their understanding of my situation and acted with precision and the result speaks for itself. Needless to say I will recommend you to others and I would be seeking your help in future too.
Debdas Patniak
We have benefited twice from the efficient and professional expertise of Evduza Ramaj and her firm, Inside Realty. She successfully rented an investment property we owned after generating several qualified prospects and then garnered an above-market sale for the same property a few years later. We would and have highly recommended her to others hoping to sell or buy real estate from a professional broker that gets results fast.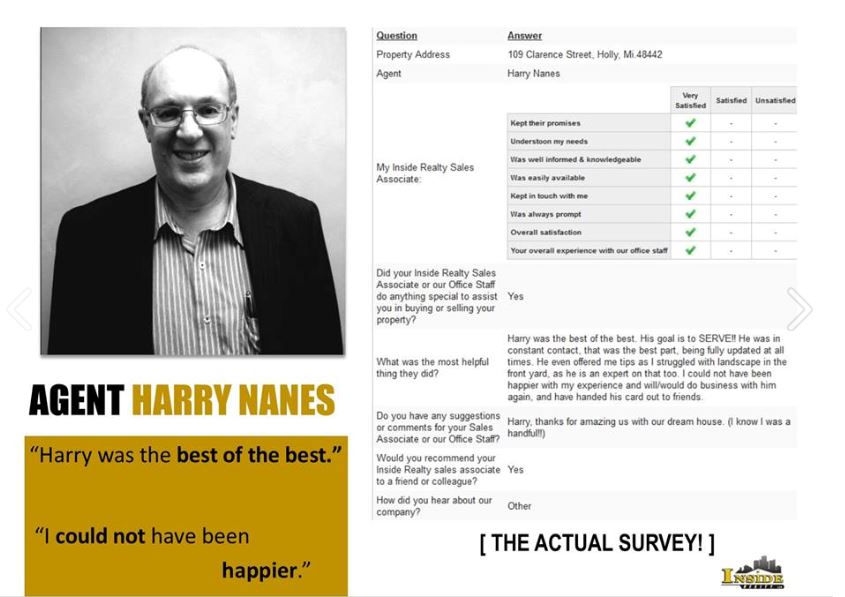 We have known Evduza for several years. Not only has Evduza recently helped us sell our present home, but we both have had the pleasure of working with her as real estate agents with Inside Realty. The best part of being part of Evduza's selling team was that we never felt she treated like "I'm the boss, you're my agents." She was always there when we had the questions that needed answering so that we could provide A+ service to our clients as she did with all of her own. Recently we decided that it was time for "condo living" for us. We needed to sell our house with many stipulations. We didn't need to think twice about who to call to list our home. Evduza answered all the questions we had, never refused a phone call at all times of the day or night and helped to keep my nerves and anxieties in line when needed. She had the right answers to all of our questions. We highly recommend her for selling or buying a home.
Bob and Judy Germain
Evduza is an awesome agent / broker along with her professional staff. I highly recomend her to anyone needing Real Estate services. Evduza found the right house at the right price for me and was present every step of the way! When I needed an explanation of the closing papers she took the extra time and explained every detail so that I was comfortable at the closing. When I needed contractors for painting etc. Evduza was able to recomend the best people! Very impressive!
Robert M.
I assisted my sister in law with purchasing a Condo and the listing Agent on the property was Evduza. From the 1st time I spoke with her on the phone about the property for sale, she was very helpful to answer all of the questions that we had as well as convenient for a showing any time we wanted to go and see the home. Very professional, caring, and focused on getting the job done. Her staff was very helpful throughout the process and we had an overall great experience. I would highly recommend Evduza to purchase or sell a property.
C. Saroki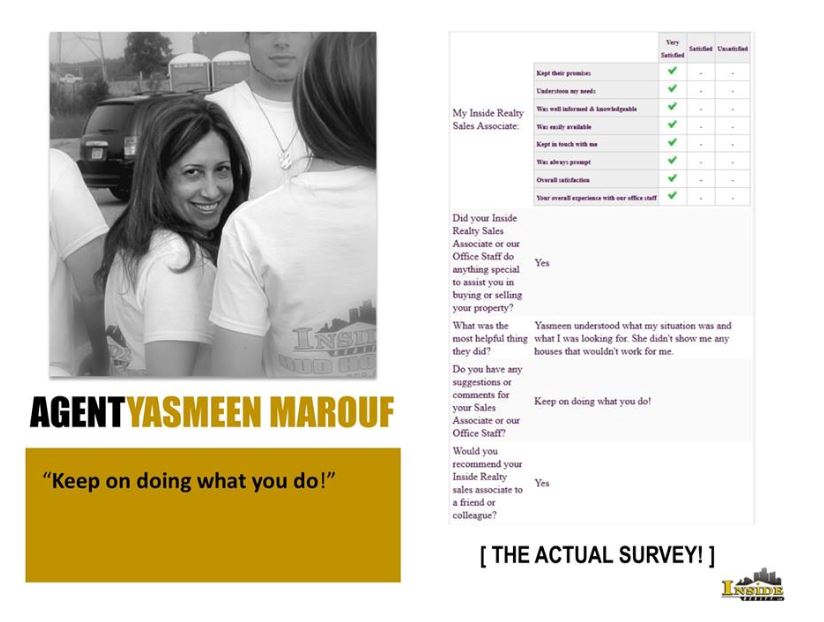 We would like to express our sincere appreciation for the support given to us during the time we were searching for a home. We want you to know that we were very pleased with the quality of service received from you, and that we were honored that you took the time to personally assist us.
The proficient and friendly manner in which you conducted business is rare nowadays, and for this professionalism, we thank you very much. You are indeed an asset to Inside Realty and we certainly look forward to doing business with you again in the near future.
John & Barbara Rivers