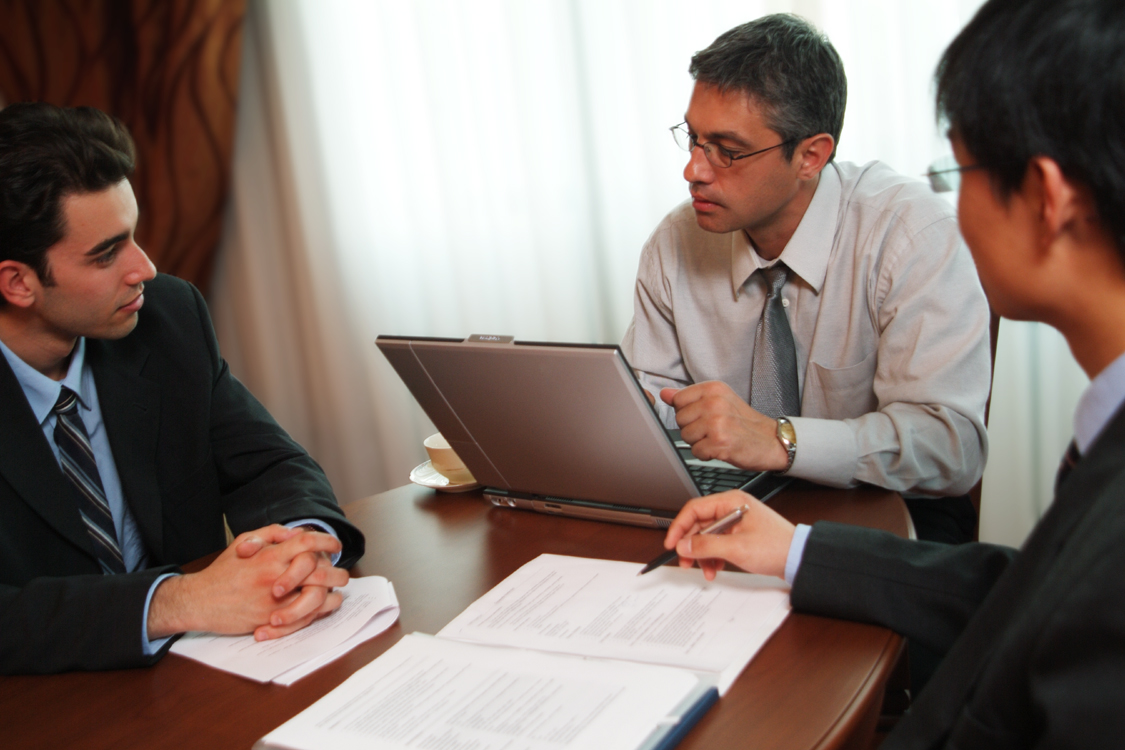 They can check your credit report for you.
You'll have a market expert price your existing home without having to do the research and guesswork yourself.
Determine how much you can afford. Realtors can see the big picture and help you find something within your budget.
They have access to the full market potential and will be able to show your home across many platforms.
They will be able to market and advertise for you. Saving you tons of time AND money.
Host open houses.
Schedule appointments to show the current home and show you your next one.
Find the perfect home with everything you heart desires.
Research the school district. They'll know everything there is to know to put your mind at ease.
Research the neighborhoods. You'll know exactly what you have access to without pending hours finding the information yourself.
Analyze the neighborhood's home sales to price your home properly.
They can make offers on your behalf and are skilled in negotiating with other realtors.
They'll be able to weed through the offers on your current home and present you with the best options.
Review home owners' association documents. Who wants to read through all of that themselves?
Coordinate with the closing lenders, buyers, sellers, and the title company.
Find you the best pest and home inspectors for your home.
Schedule and meet with home and pest inspectors.
Negotiate terms of sale or purchase including repairs or concessions.
If you want, they can even find an attorney to draft the contracts.
Review and approve contracts.
Get signed contract to seller.
Choose your mortgage lender.
Hire attorney or title company to complete closing research.
Hire surveyor to survey property.
Review and approving closing costs.
Obtain homeowners' insurance.
Conduct a final walk through of the home.
Review and sign closing documents.
Get signed contract to seller.
Order title search.