Got pre-approved to buy a home? Already have your dream home under contract? Make sure your home buying process goes smoothly, and as planned. Here are 10 things you need to avoid to make sure you actually get your home in a timely fashion.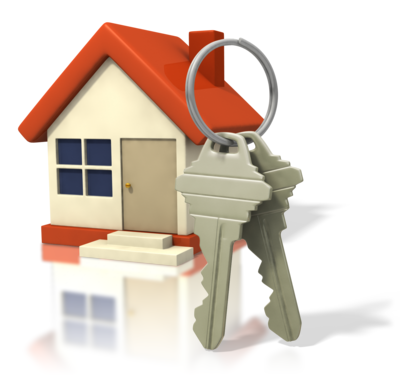 Don't lose the money trail – Where is your money coming from?

Your lender will need documentation of all your transactions to make sure you really have enough money. "The dog ate my receipts" will work as well as it did with your high school Physics teacher.


Don't spend your savings – You may need a higher down payment.

I know you think you really need that couture pink flamingo lamp but you know what you'll need more than even that? Cash for a down payment!


Don't make late payments – Keep showing you're creditworthy.

Are you sensing a theme here? You're going to have to stay on top of your credit in order to be worthy of a loan.


Don't close credit accounts – This causes your credit scores to drop.

I know that Youtube Guru raves about the benefits of transferring balances and closing unused cards. Don't listen to that guy. It can really hurt your credit score and then you'll be in the same place that guy is: his mother's basement.


Don't change jobs – Job stability is an important factor.

Although job changes can help you advance in your career it could delay your quest for homeownership.


Don't buy furniture yet – Wait until you actually own the home.

I know you've picked out the perfect luxury items for your brand new home but avoid buying them until AFTER you close on your home.


Don't finance a car – Keep your debit-to-income ratio as is for now.

If you'd like to live in your new car instead of your dream home then go ahead and pick on up.


Don't apply for new credit – This affects your debit-to-income ratio and your credit scores.

Applying for a new credit card amid the homebuying process will make lenders wonder why you're in such a rush for extra cash. Look stable and wait.