We are decorating here at the office and thought it might be helpful to give you little tips and tricks to make your homes just as festive! Hanukkah is already upon us and Christmas will be here in the blink of an eye (not to mention all of the other holidays this time of year). We hope this list will take a little stress out and bring joy into prepping for the holidays.

1. Put up a tree.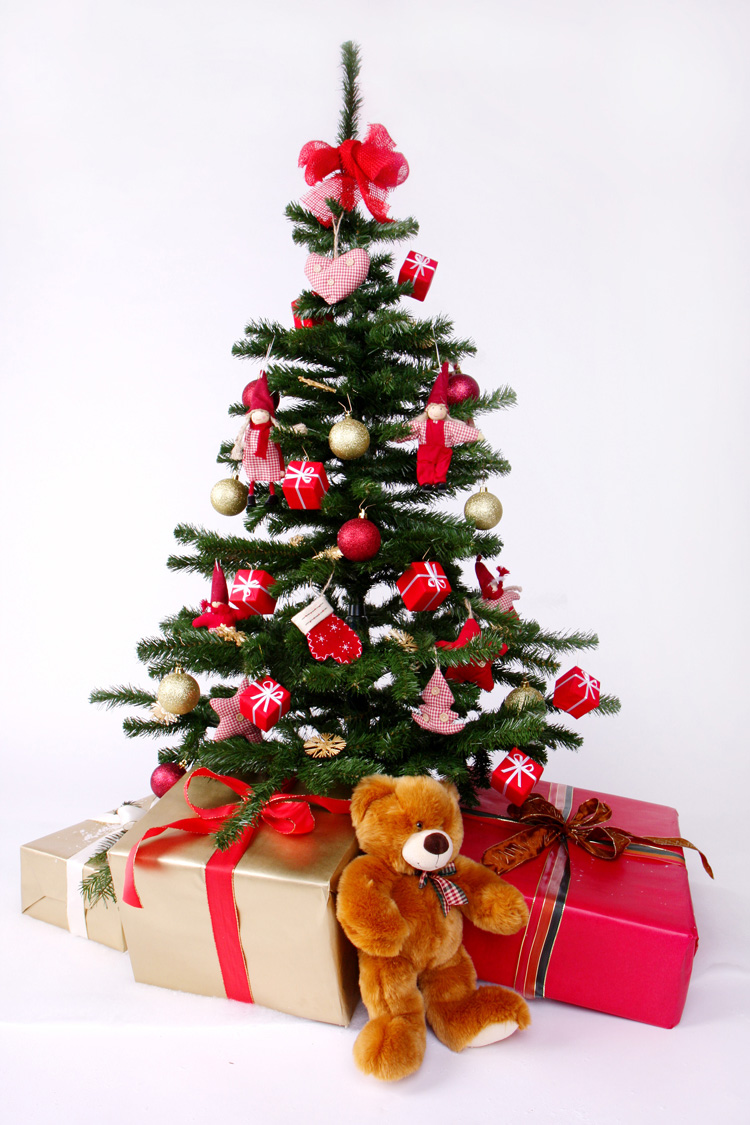 Whether it's a Christmas tree, New Years Tree, or something in-between, this is one of the quickest and easiest ways to spruce up your home for the holidays. It can be big, small, silver, gold, made of paper, or a Charlie Brown Christmas tree. Contrary to popular belief, most holiday decor sales begin before the 25th so you can still save big on lights and ornaments even before the holiday has passed. The budget still too tight? There are plenty of DIY ornament ideas on Pinterest of things you can make yourself and save big!
2. Don't Be Brief, Hang a Wreath!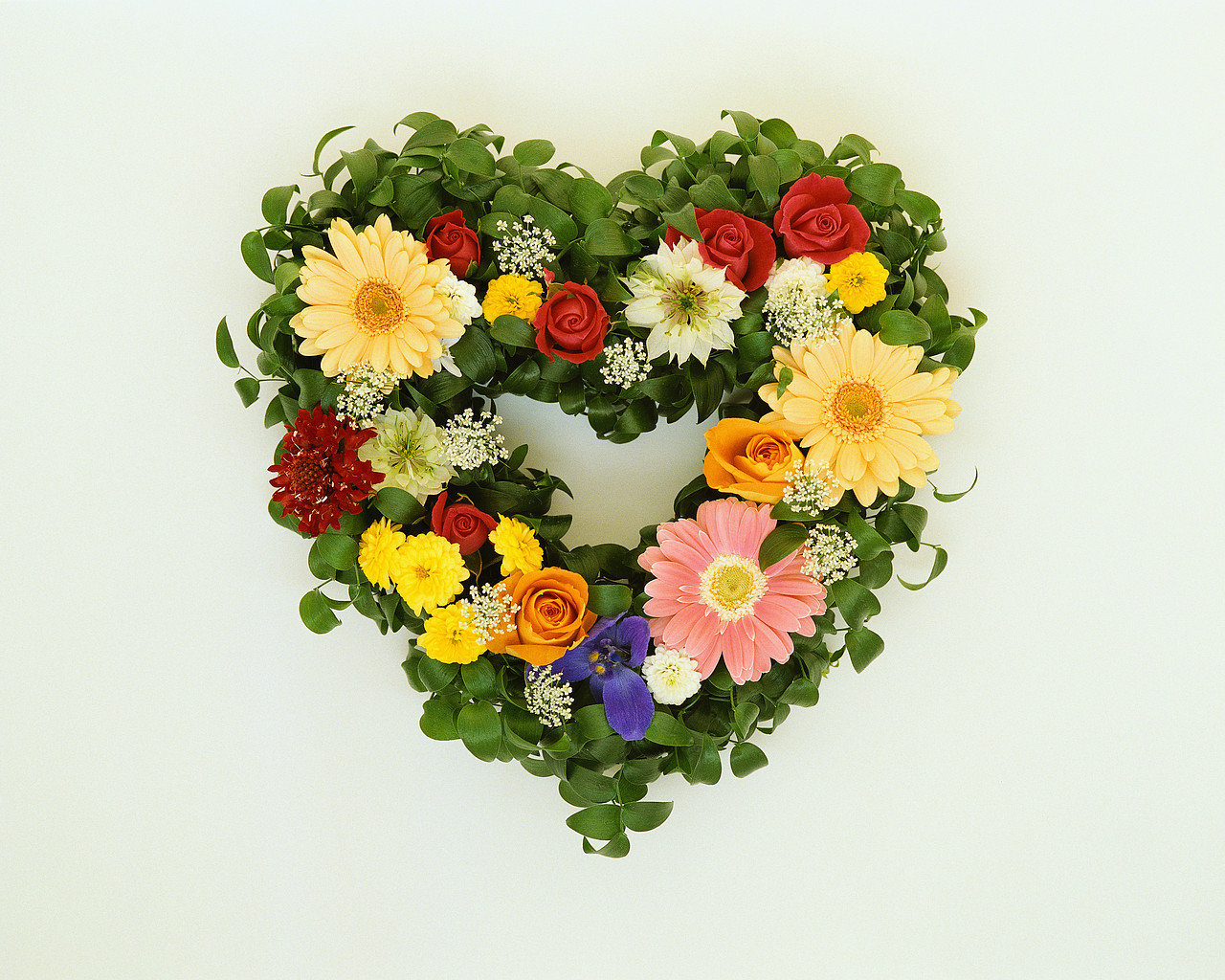 Everything will come together with a wreath whether it's outside or inside, it can bring a little pizzaz to your home. This is something you can easily DIY yourself with a trip to the local fabric store or even bring in a bit of your natural side with items like pine cones from your backyard. You don't have to spend a lot to bring the cheerful spirit into your home.
3. Light it Up.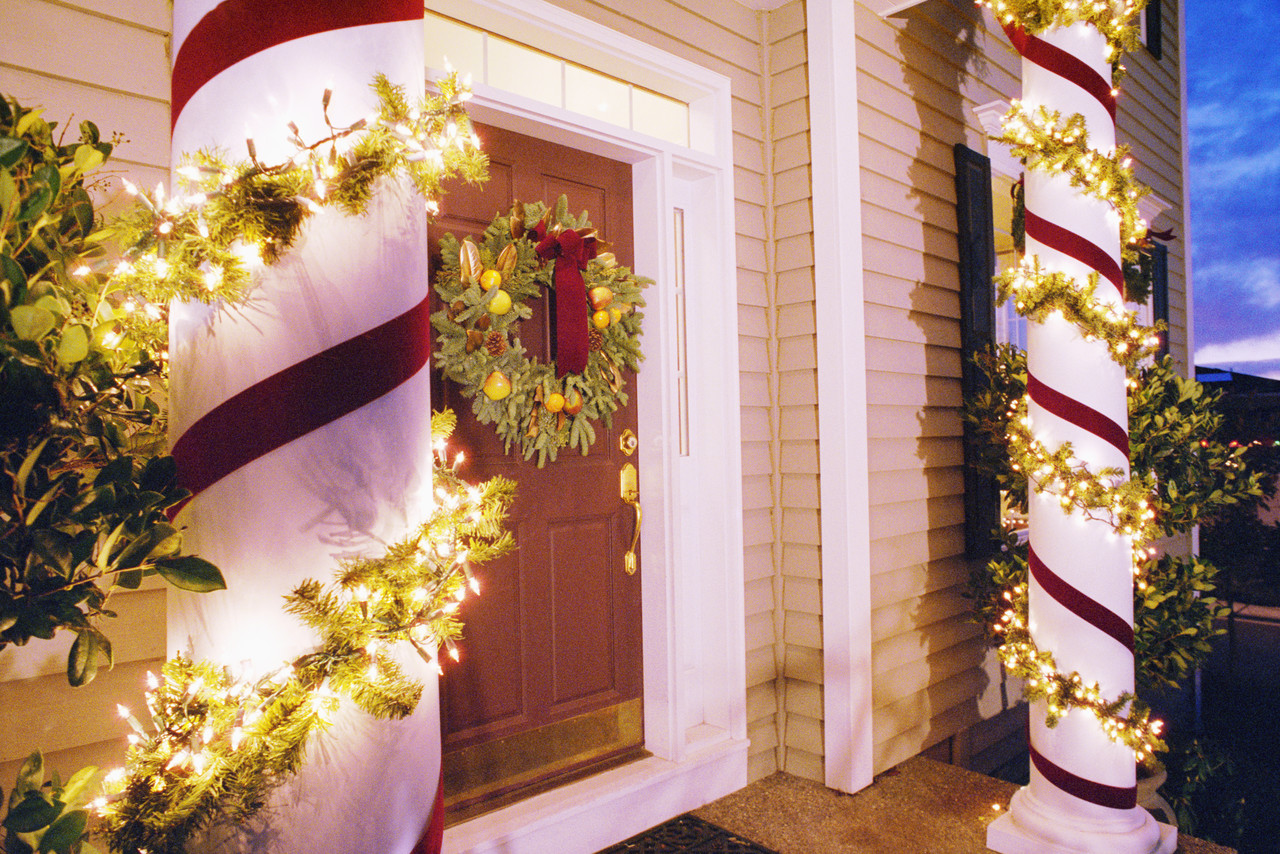 Lighting can really set the tone for cozy winter vibes. Lighting a candle or a group of candles in some holiday decor can really bring your holiday decorations to the next level. Candles look great as centerpieces on tables, vignettes & on any piece of furniture in your home. You can even mix and match scents to really spice up the home with the scent of their favorite childhood holiday memories. Use candles you already have around the house & surround them with some holiday elements to create the perfect centerpiece that didn't cost you a penny.
4. Set the Mood.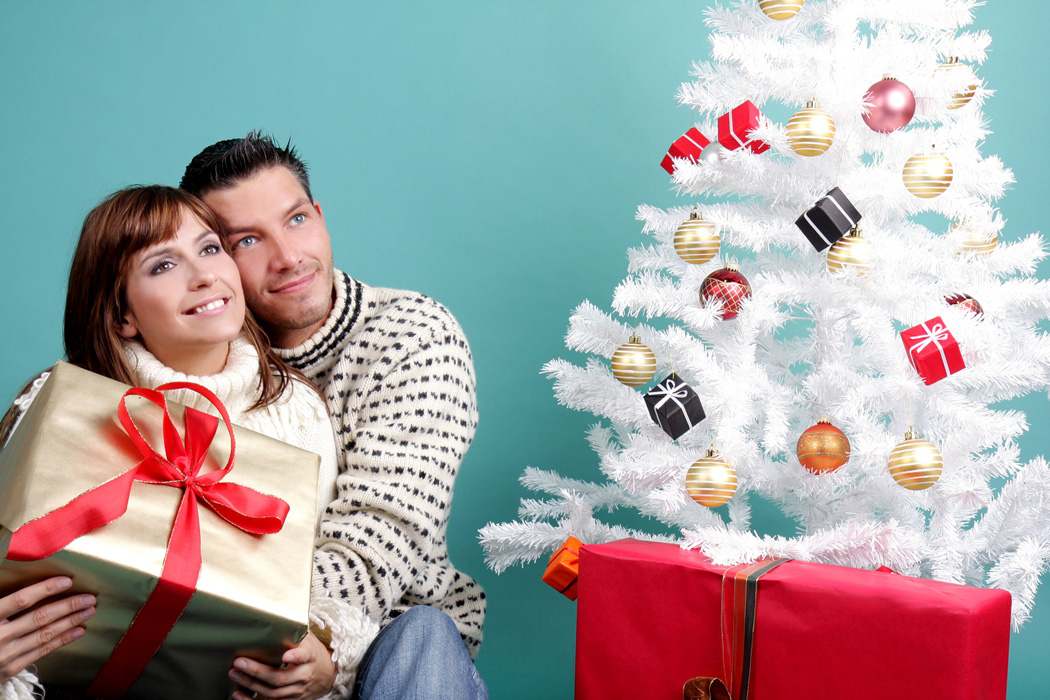 Adding cozy blankets & holiday pillows with pops of gold, green, red, or any other fun holiday colors is a great way to add warmth to your everyday home decor. Plaids, Christmas patterns, holiday colors, & even DIYing a Christmas themed pillow is the perfect way to bring the cozy decor in your home.
5. Wrap Battle.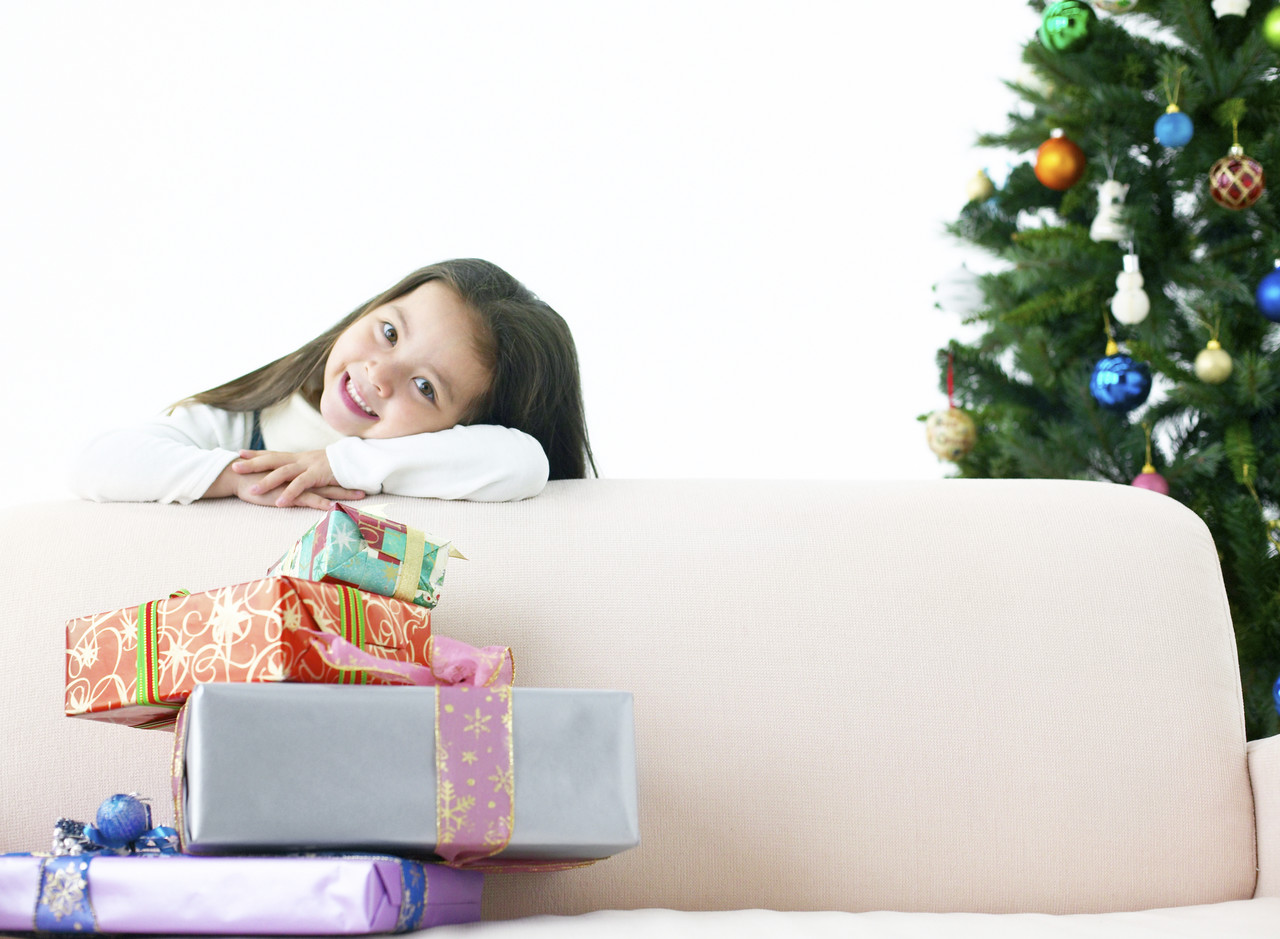 Get the family or your friends together early and have a gift wrapping party. Think about the homes you went to for the holidays with the big tree with presents scattered around and giant bows - didn't it just make you feel the holiday spirit? Even if you haven't finished all of your holiday shopping (guilty!), you can grab some faux boxes to place on your mantle or under the tree until Santa brings the real ones.

6. Channel Your Inner Martha Stewart.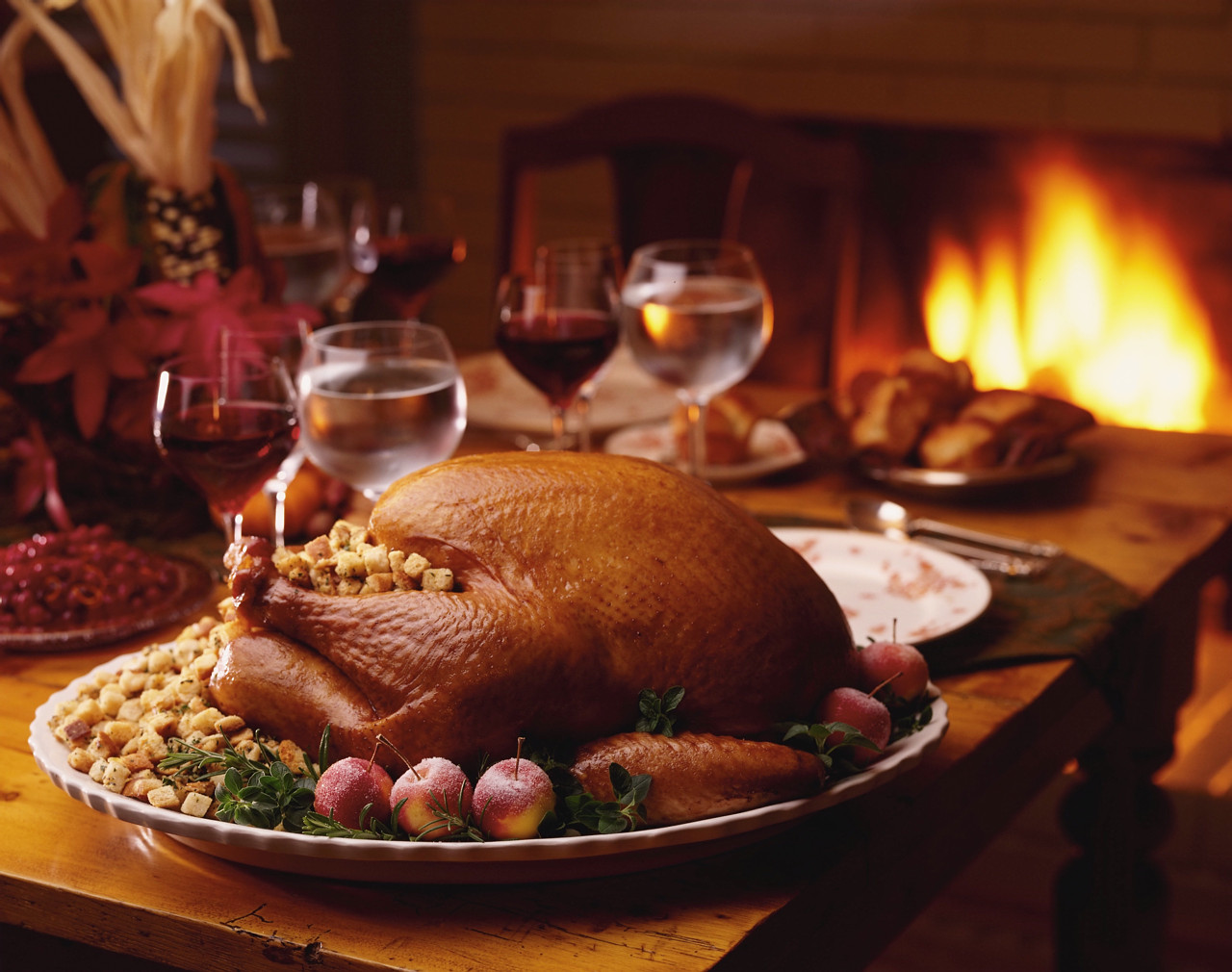 You might not be throwing a huge Christmas party at your house this holiday season, but by adding some holiday decor to your dining room, you can really turn every meal you and your family have into a festive feast. By simply adding a centerpiece of candles & some greenery or any holiday centerpiece of your choice, your dining room instantly screams yuletide cheer! Remember it doesn't have to cost a lot to be beautiful.
8. Create a Cookie Bar.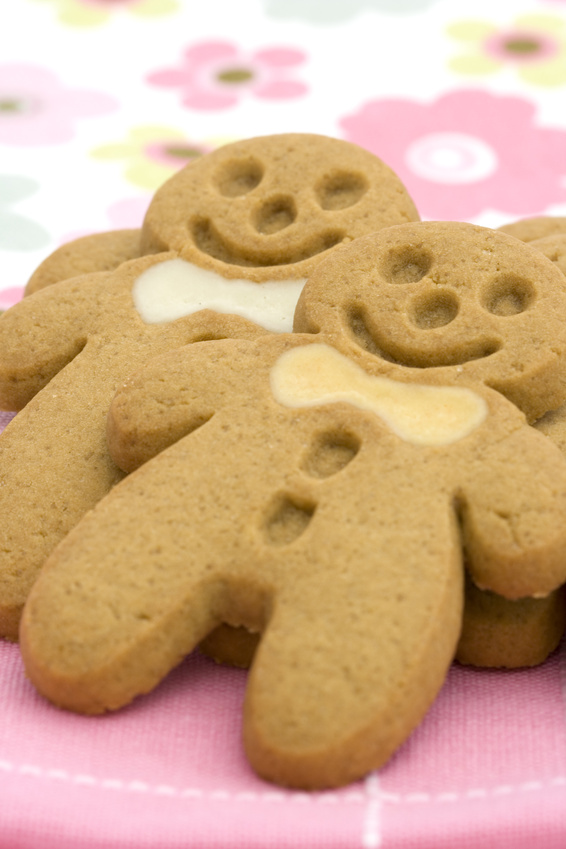 Or hot chocolate bar or any other kind of festive bar. Creating a quick and easy hot chocolate bar or drink bar is a great way to make your home instantly ready for a holiday party. Again, this doesn't have to cost a lot & you can just use things you already have like coffee cups, straws, hot chocolate, marshmallows, & other utensils. In minutes, you can bring your holiday decor & parties from drab to fab with a lovely hot chocolate bar that everyone will be talking about.