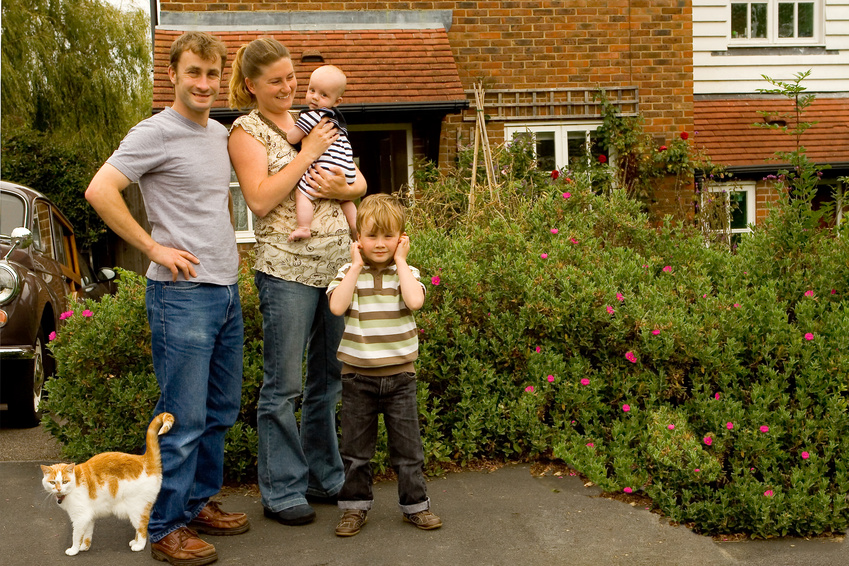 Think the only things to look forward to this season is a pumpkin spiced latte and apple orchards? Think again! If you're in the market to buy, now might be the season for you!
Everyone always thinks spring is the best time not only to list but to buy a new home & for the most part, that's true but there's a whole new (& cheaper) market out there right now!
For example, think about all of those homes that were listed this spring. They were snatched up almost instantly and the ones that weren't? Well, those were probably overpriced and now that we are well into fall, they've realized the error of their ways and have more than likely lowered the price to meet realistic expectations.
So, what have we learned so far? Fall not only means delicious cider and donuts but less competition as most buyers have been conditioned to believe that spring is the best time to buy and also, more motivated sellers who have had their home on the market for far too long.
Before you go rushing to find the home that's been listed since March and try to low-ball the owner, this is not a one size fits all kind of thing. Not every owner will be (for the lack of a better term) desperate to sell. This is where a great realtor comes in. They will know the market well enough to know which sellers will be more negotiable than others.
An added bonus to all of this? This is year-end sale season! Not only will you (hopefully) be able to find a great deal on your new home but you'll be able to find great deals on furnishing your nest. You'll find great deals on everything from carpet to law mowers.
Don't wait until the snow melts & the birds start chirping. Call us today and let us help you find your new home!