We had a great time meeting all of you that stopped by our booth yesterday!
A big thanks to the Waterford Chamber of Commerce for the great event. It gave us an opportunity to not only meet all of you in the community but also mingle with other local businesses & even had activities for the kids!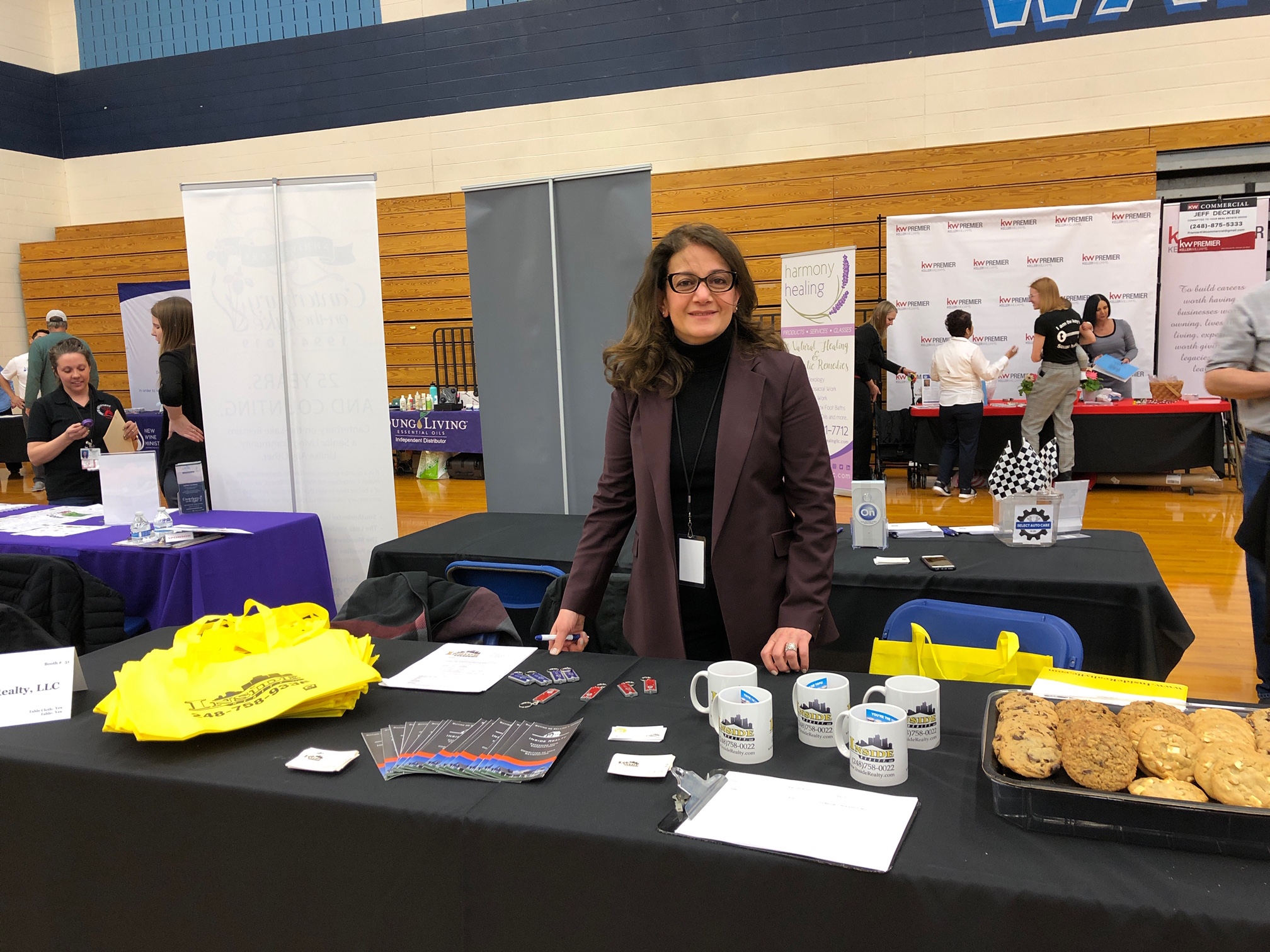 We can't wait for the next one!
Keep up with us on our blog or any of our social media sites for all of our upcoming events.