So, you've received a foreclosure notice in the mail, your mind is racing. Are you really that behind on your payments? Can you keep your home? Where else can you live? Will you never be able to buy a home again? Foreclosure can be the right path for some homeowners. Decide whether this or another option is right for you while learning to protect yourself if you feel you're not deserving of foreclosure or you don't trust the individual or service that sent you the notice.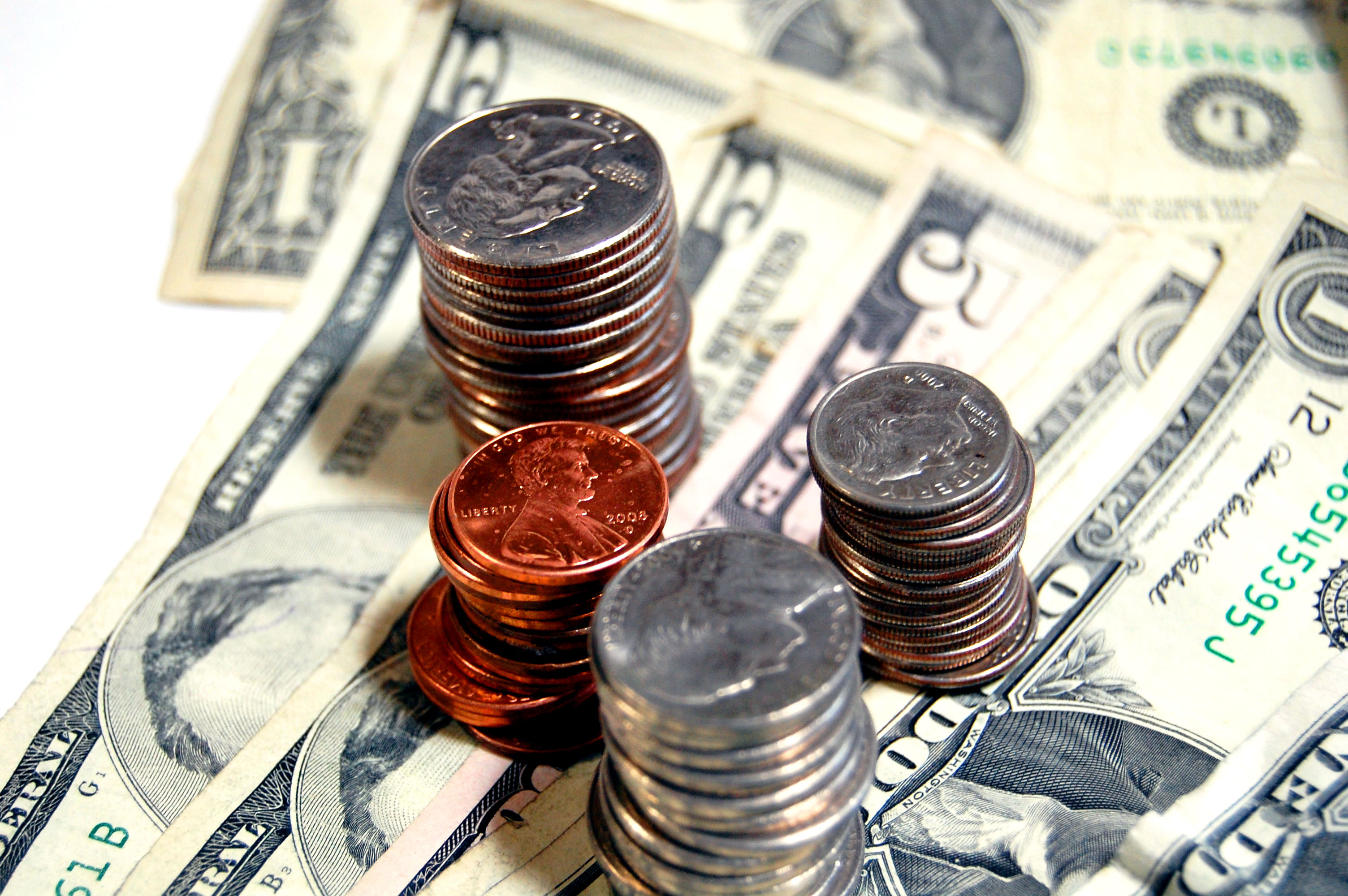 1. Common Causes of Foreclosure
Negative equity - Housing prices dropped by nearly half in the hardest hit areas of the mortgage crisis. People owing $200,000 on a mortgage for a house valued at $100,000, for instance is the leading cause of foreclosure.
The most common reasons for foreclosure might be more grim than you think. A death, drug addiction, disease, or divorce can all lead to denial of missed payments and a foreclosed home.
2. Two Types of Foreclosure
Judicial Foreclosure is when a lender sues for payment of debt, described in a promissory note which can take over a year and is extremely expensive. A public auction is then held with the proceeds applied to the amount owed and remaining balance is still due at 12% simple interest rate until paid off.
Nonjudicial Foreclosure is when the trustee orders the sale of the property. Proceeds are applied to debt owed under promissory note. This option is less expensive and faster than a judicial foreclosure. There is also no deficiency judgment - all debt eliminated, even if sale does not completely repay the lender.
3. Benefits of Foreclosure
Save Money - once your home enters the foreclosure process, you stop making mortgage payments; saving you money and preparing you for your next dwelling.
Negotiate Your Terms - foreclosure puts you in a position to negotiate with your bank on your mortgage terms with a possibility of a lower interest rate, lower monthly payment, and dismissal of back pay or even staying in your home for another 6-18 mths, saving you an average of $1,500 a month.
4. Alternatives to Foreclosure
Short Sale
Deed in Lieu of Foreclosure
Bankruptcy
Switch to Rent
5. Your Credit Score
30 days overdue on mortgage = 40-100pts off your credit score
90 days overdue on mortgage = 70-135pts off your credit score
Foreclosure, short sale, deed-in-lieu = 85-160pts off your credit score
Bankruptcy = 130-240pts off your credit score
7. Recognize a Foreclosure/Mortgage Scam
The FBI and Department of Justice offer tips to protect your home and finances from fraud.

Approaches you as something like a "mortgage consultant" or "foreclosure service"
Requires collection of fees prior to services
Only accepts said payment via cashier's check/wire transfer
Requires payment of mortgage to the individual/service, rather than your lender
Requires transfer of home title/deed to the individual/service

Only 3% of qualified borrowers have applied to have their foreclosure cases reviewed for mismanagement.
A $26 Billion settlement was reached in 2012 to reduce payments for owners who wrongfully received foreclosure notices.
8. Foreclosure Facts
1 in 662 houses in the US received foreclosure notices in March 2012.
Foreclosures were down 3.89% between February and March.
Average sales prices on foreclosed homes increased by 8.84% between February and March to $177,192.
The average foreclosure takes up to 2 years to complete and costs the lender $78,000.