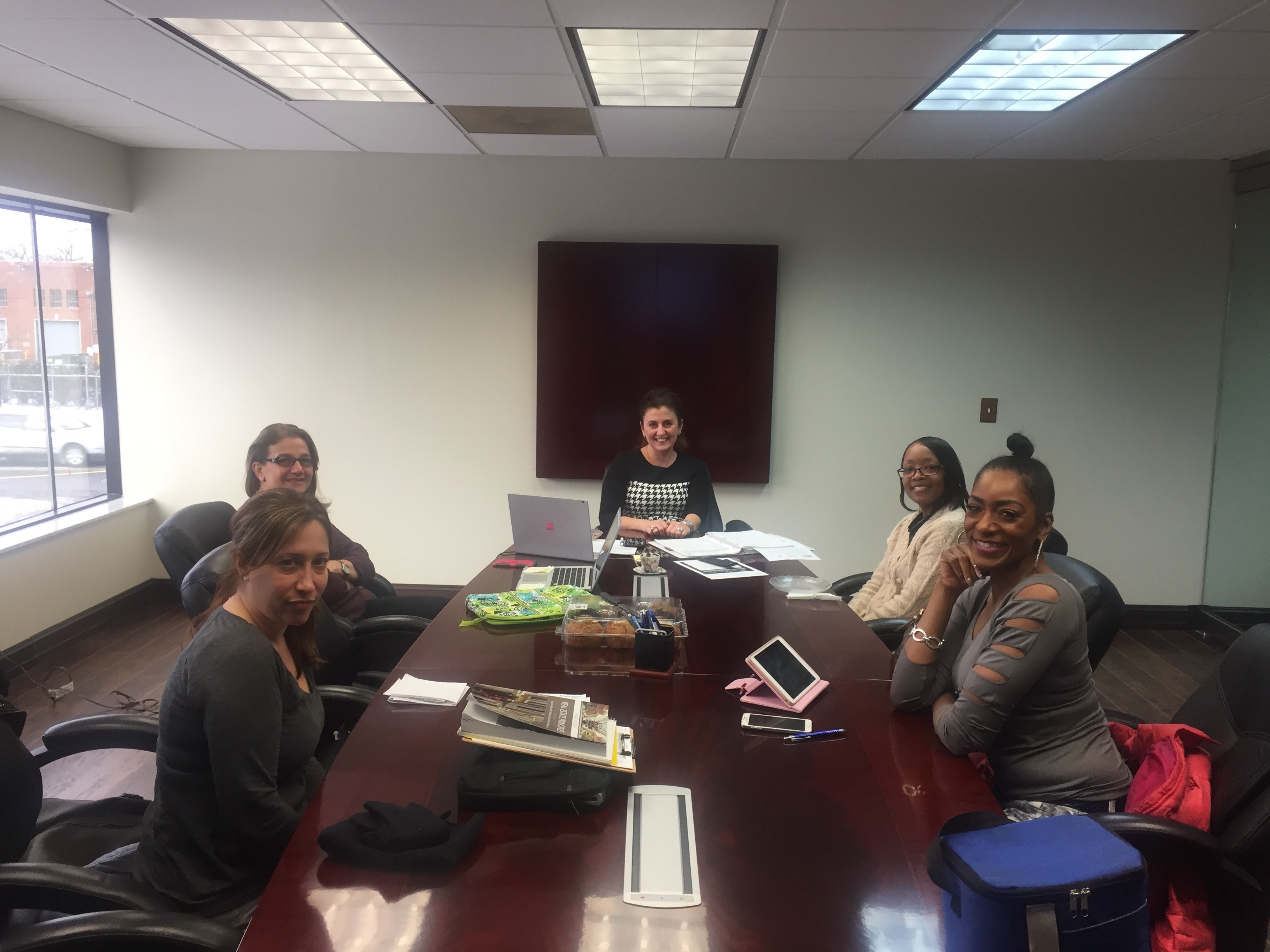 (Monthly Marketing Meeting - January 30, 2018)
In today's political climate, it is important now, more than ever before, for women's voices to be heard. What better way to do that than to support your local woman owned business? We, here at Inside Realty, are one of the 11.3 million women-owned business in the U.S..
2016's State of Woman Owned Businesses Report found that these women-owned businesses account for $1.6 trillion in revenue and employ almost 9 million people. The best part? These numbers show no signs of slowing down. Between 2007 and 2016, the number of women-owned firms shot up by 45%, five times faster than the national average. Yet 99.9% of women-owned businesses are still small (employing 500 employees or less) and female-founded companies receive only 3% of venture capital funding and far fewer loans.
It may seem like a small gesture but simply buying from a woman-owned business helps grow our influence and give many women opportunities that they wouldn't have otherwise.
Call us today & let us help you find your new home!