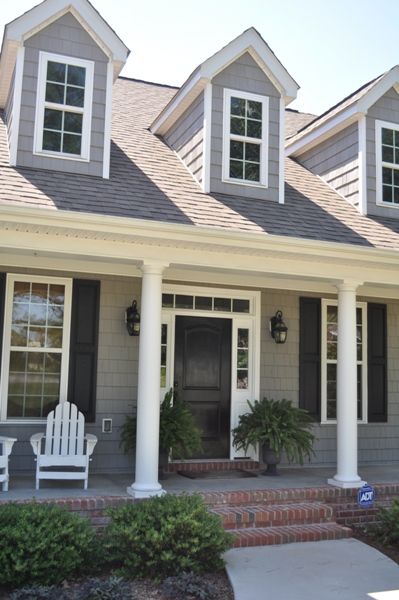 So, you've scheduled a showing and are heading to do a walk through of your potential home. Don't just breeze through it. Really take the time to see the home in all it's entirety. We've compiled a list to help ease you through the process.
Don't Skip
Really walk through the entire home to get a feel for the layout. Do you see yourself living there as is? Or will you need to change a few things? Make sure none of your non-negotiables are missing. You don't want to buy a house and then realize you barely have any storage space.

Look Down
Make sure to really inspect the floors. If it's hardwood, is it finished properly? Will you need to revive them? If there's carpet, would it need to be removed? What kind of floor is underneath?

Look for Leaks
Make sure to check the walls, under sinks, in the basement ceilings, and under windows for water stains or spills. A small amount is manageable but anything more will just be headache. If you do find leaks, we'd recommend doing mold testing and searching for foundation cracks.

Locate Utility Units
Things like the furnace, hot water heater, AC unit, etc. Make sure to check the tags for he date. Your inspector will be able to help you determine the shelf life.

Appliances
Are the sellers offering the appliances? If so, test them. Make sure that everything is not only working but up to code.

Look Outside
It would be a good idea to walk around the home. The exterior can show anything from structural problems to wear and tear in the windows, doors, etc.
If you miss any of these, don't beat yourself up. If this is the home you've set your mind on, your inspection will find flaws that the untrained eye can't.
Call us today & let us help you find your dream home!